Explore Our Kidlit Resources
Craft Resources
(by Genre & Topic)
Our Community
Learn More About Us
The Highlights Foundation shifted my writing from dream to reality….I finally understood the business and how to stand out in a crowded market. I've also benefited immeasurably from the Highlights Foundation's online offerings. My craft has blossomed along with my confidence, and I've met incredible writers and friends.


-Stephanie (2019 scholarship recipient; now active community member)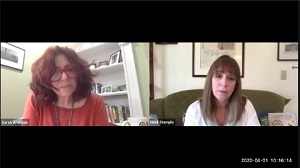 Today's #HFGather featured host Sarah Aronson and Heidi Stemple in conversation. They discussed: Lessons ...
By: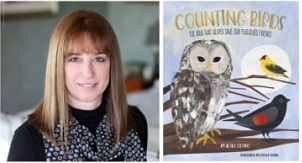 Author Heidi Stemple joins us from the porch of cabin 16, the Jane Yolen cabin, named after her mother. What fun ...
By: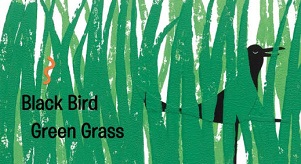 Steve Light and Kelly Light (no relation!) talk about: How Steve is "an artist's artist" Sharing ideas or ...
By: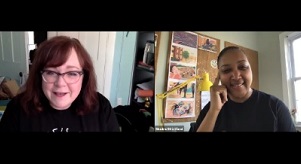 Our first Illustrator Gather was fabulous! Host Shadra Strickland and made us laugh and talked about: ...
By: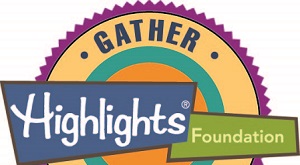 Jess Rinker (jessrinker.com) and Debbie Gonzales (debbiegonzales.com) share some marketing thoughts for debut ...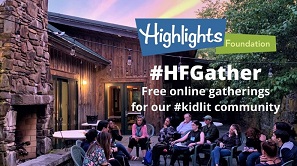 In the spring of 2020, we began hosting a series of free online webinars to do our part to keep our community ...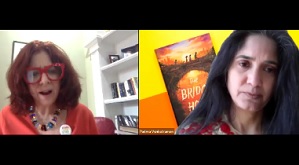 Today's #HFGather featured host Sarah Aronson and Padma Venkatraman in conversation. They discussed: Engaging ...
By: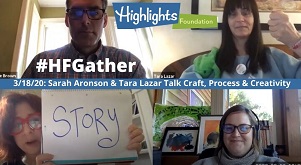 We had our first virtual community meeting today, with a full house gathered to listen as host Sarah Aronson ...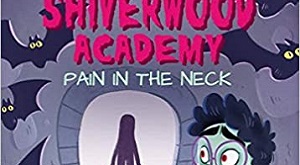 What is Hi-Lo? Every area of publishing has jargon that is confusing to newcomers to the field, but one term that ...
By: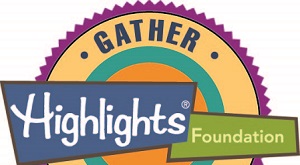 Ashley Hope Perez and George Brown talk about self-care for writers: Learning how to be patient with what you ...
By: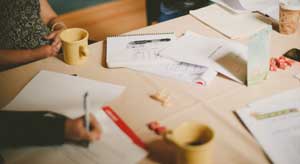 Melissa Wyatt (melissawyatt.com), a special guest at our Whole Novel Workshop, talks about: How writing prompts ...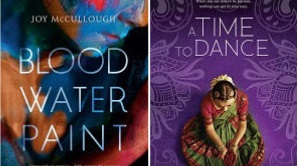 We'd like to thank Padma Venkatraman and Joy McCullough for this blog post, where they interview each other about ...
By: