Explore Our Kidlit Resources
Craft Resources
(by Genre & Topic)
Our Community
Learn More About Us
The Highlights Foundation shifted my writing from dream to reality….I finally understood the business and how to stand out in a crowded market. I've also benefited immeasurably from the Highlights Foundation's online offerings. My craft has blossomed along with my confidence, and I've met incredible writers and friends.


-Stephanie (2019 scholarship recipient; now active community member)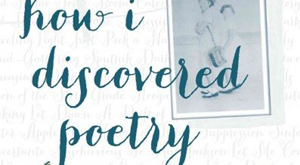 In honor of Poetry Month, Kathy Erskine decided to feature a "Verse-Novel-a-Day" on her Facebook page. She has ...
By: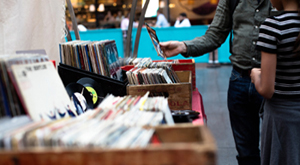 Imagine it: Someone hands you a credit card without a limit and says, "Go nuts." Oh, the possibilities...oh, the ...
By: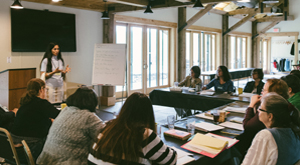 No, that isn't a spelling mistake. Next time you're out walking through the woods (or running along city streets), ...
By: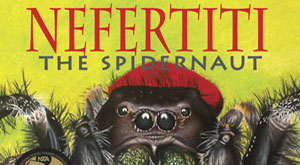 Children's picture books and novels present a unique challenge in the indie publishing or self-publishing world. ...
By: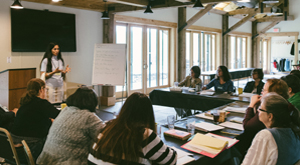 There is magic in discovering a character's journey – no matter the age, no matter the genre. We cast a spell on ...
By: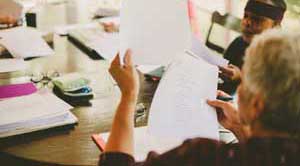 It often takes years for a writer to find his or her authentic voice. Voice is not simply the way a writer says ...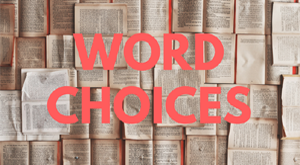 What are your words doing for you other than giving the reader information? Choosing words carefully can do more ...
By: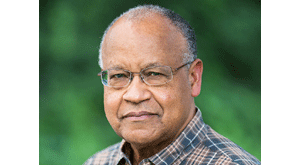 We'd like to thank Ray Anthony Shepard (rayanthonyshepard.com) for this blog post. A 70-year-old walks into a ...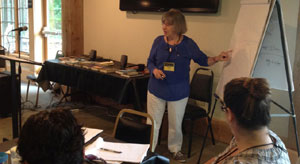 In a fervent effort to procrastinate from writing a synopsis, I found myself organizing notebooks. I know that a ...
By: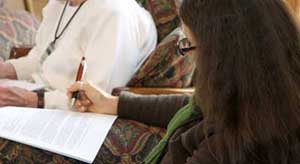 We'd like to thank Sky Pony Press editor Alison Weiss for this guest post! 1. Stop making excuses. You can always ...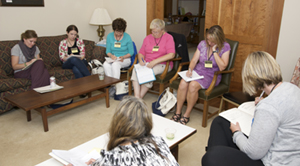 The beginning of the Getting to Know Your Novel workshop was all fun and games. The number-one rule that our ...
By: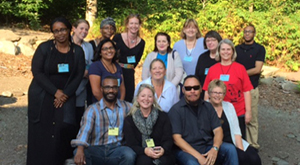 Carmen Oliver is a gifted storyteller and teacher. She's also the brains behind The Booking Biz, which combines ...
By: