Explore Our Kidlit Resources
Craft Resources
(by Genre & Topic)
Our Community
Learn More About Us
The Highlights Foundation shifted my writing from dream to reality….I finally understood the business and how to stand out in a crowded market. I've also benefited immeasurably from the Highlights Foundation's online offerings. My craft has blossomed along with my confidence, and I've met incredible writers and friends.


-Stephanie (2019 scholarship recipient; now active community member)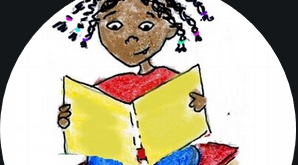 I'm a teacher who writes and a writer who teaches."—Pamela Courtney We asked Pamela, a 2019-2020 Diversity ...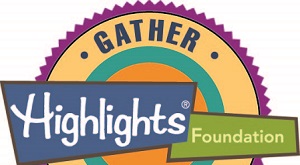 Highlights Diversity Fellows Jessica Galán, Trisha Tobias, and Daria Peoples-Riley discuss why they write for ...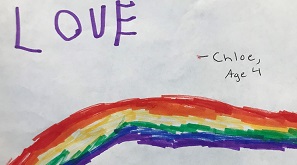 LGBTQIA+ writers and illustrators bring their voices to our annual workshop Writing the Rainbow: Crafting Picture ...
By: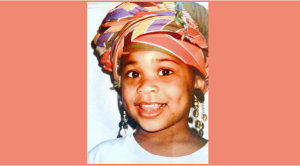 "The young person I am creating for is a younger version of me--a black girl that's into black girl ...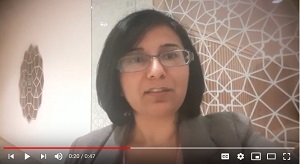 "When I am writing for kids I am imagining someone who like myself has felt that they were at the intersection of ...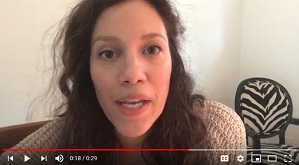 "I would hope that my reader understands the power of malleability, that they can be easily reshaped in the midst ...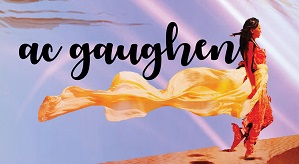 We'd like to thank AC Gaughen (acgaughen.com) for this blog post. Picture this: you sit at your computer, ...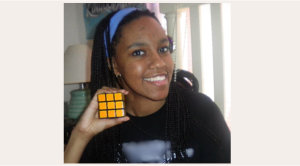 "When I'm writing, the young person in my mind is teenage me--one of many young black girls looking for herself in ...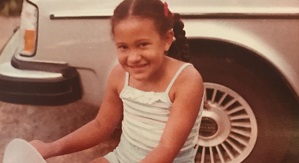 "I create now for children because I never want them to stop becoming."—Daria Peoples-Riley We asked Daria, a ...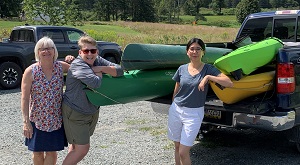 On the Friday of Labor Day weekend, Highlights office staff played hooky and went kayaking. We paddled, laughed, ...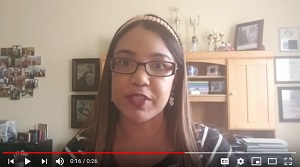 "As a nonfiction picture book writer, I imagine a reader who is fascinated by the world around him, a reader who ...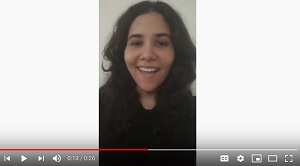 "I like to write about kids who realize they were powerful all along."—Adriana De Persia Colón We asked Adriana, ...