Explore Our Kidlit Resources
Craft Resources
(by Genre & Topic)
Our Community
Learn More About Us
The Highlights Foundation shifted my writing from dream to reality….I finally understood the business and how to stand out in a crowded market. I've also benefited immeasurably from the Highlights Foundation's online offerings. My craft has blossomed along with my confidence, and I've met incredible writers and friends.


-Stephanie (2019 scholarship recipient; now active community member)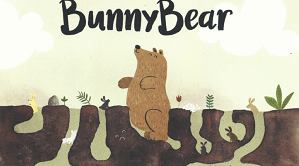 Andrea J. Loney received her MFA in dramatic writing from New York University. Since then, she has worked various ...
By: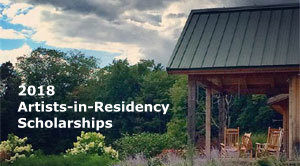 Scholarships were named for our Artists-in-Residency to honor their contributions to the field of children's ...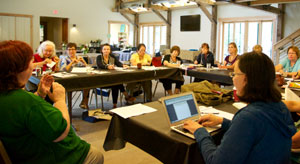 Special thanks to Barbara Kerley (barbarakerley.com) for this blog post! When writers talk about "theme," they ...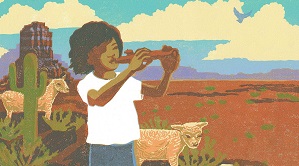 We're excited to announce our first on-campus art exhibit! We're having a reception and book signing to celebrate ...
By: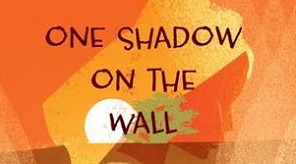 Leah Henderson is a gifted writer and teacher. Her debut middle grade novel, One Shadow on the Wall, is a poignant ...
By: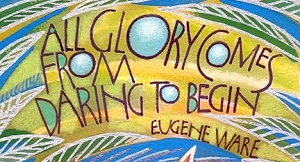 One of the things we love most about our workshop faculty is the way they give encouragement to our attendees--and ...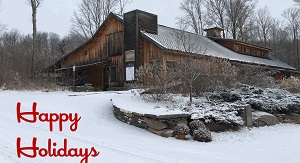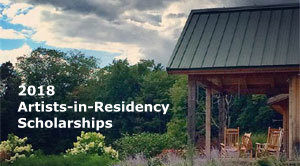 In honor of their significant contributions to the field of children's literature, the Highlights Foundation has ...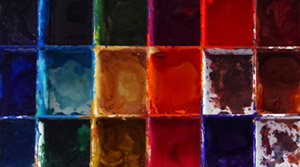 I am so looking forward to being there at the most beautiful time of the year working, sharing, wandering. This ...
By: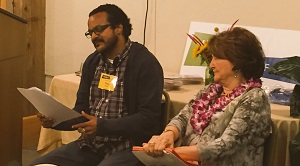 Maybe the lovely isn't needed in my title? Maybe all poets are as lovely as those who visited the campus recently? ...
By: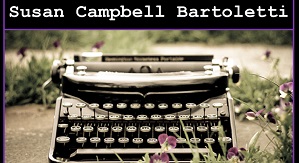 Susan Campbell Bartoletti's work has received dozens of awards and honors, including a Newbery Honor, the NCTE ...
By: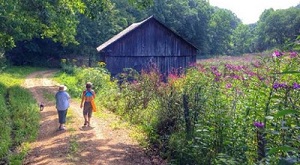 We'd like to thank Julie- Zickefoose (juliezickefoose.com) for this blog post. She was on our faculty for The Art ...