See More Information About Select Episodes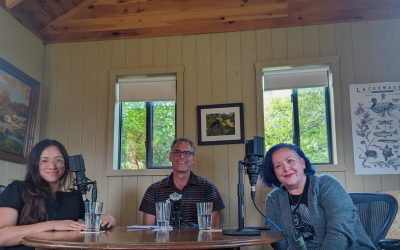 What You'll Find In this Podcast Authors and Highlights Foundation team members Delia Ruiz and Alex Villasante joined George Brown to discuss the work they do for the organization, how they find community here, their works in progress, and the upcoming Latinx Kidlit...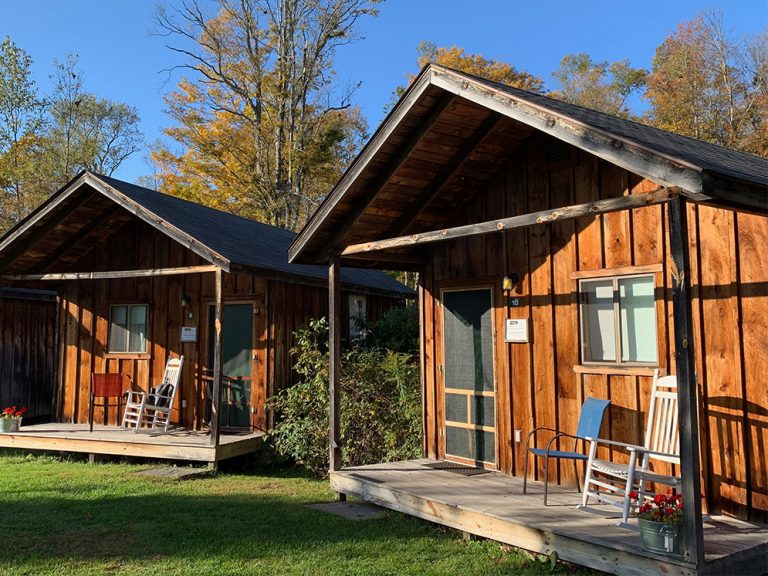 Copyright © 2023 Highlights Foundation. All rights reserved. Tax-exempt 501(c)(3) Organization
WORKSHOPS
RETREATS
FREE RESOURCES
SCHOLARSHIPS
EQUITY AND INCLUSION
ABOUT
DONATE
CONTACT




The Highlights Foundation positively impacts children by amplifying the voices of storytellers who inform, educate, and inspire children to become their best selves.