See More Information About Select Episodes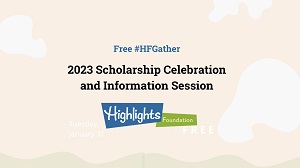 Alison Green Myers celebrated our 2023 scholarship program with some special guests: 2022 scholarship recipients Christiana Doucette, Sid Champagne and Jenniffer Jones and faculty member Sarah Aronson, who spoke very briefly about the Whole Novel Workshops, as those...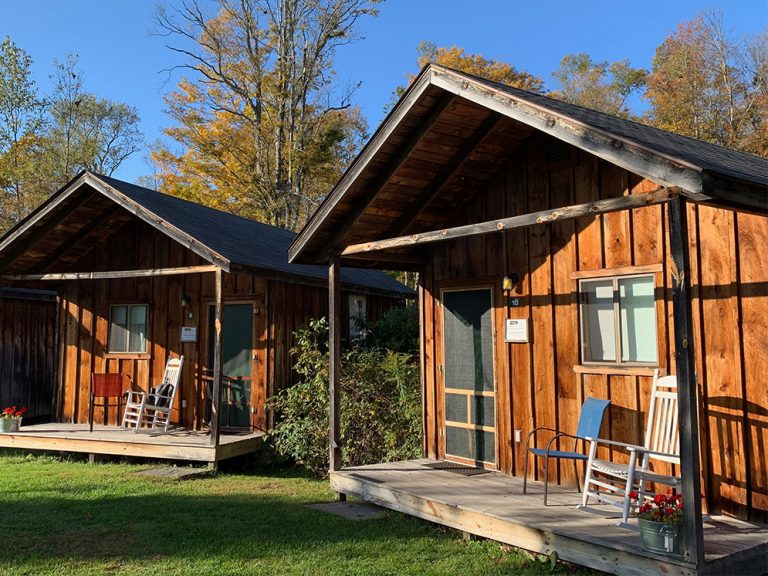 Copyright © 2023 Highlights Foundation. All rights reserved. Tax-exempt 501(c)(3) Organization
WORKSHOPS
RETREATS
FREE RESOURCES
SCHOLARSHIPS
EQUITY AND INCLUSION
ABOUT
DONATE
CONTACT




The Highlights Foundation positively impacts children by amplifying the voices of storytellers who inform, educate, and inspire children to become their best selves.