Essential Coversations at the Highlights Foundation
Our goal is to provide spaces both online and in person for children's literature changemakers and innovators to lead—with the support and resources of the Highlights Foundation.
Children's Literature is a Change Agent.
When children are centered in the pages of a book, equity is amplified. When children expand their experiences through the pages of a book, access is amplified.
Children's books that reflect the richness of the human experience through diversity, inclusion, and access are catalysts for change.   
In-Community and Professional Development Opportunities
To amplify the need and call for more diverse, inclusive, and accessible books, the Highlights Foundation developed Essential Conversations programming.
Our goal is to provide online and in-person spaces for children's literature changemakers and innovators to lead—with resources and support.
Our action comes through craft, education, and community-building for creatives and professionals in and around the children's book industry.
In-community opportunities offer reserved and respected spaces for affinity and connected care, growth, and collaboration.
Professional development opportunities are open to all, to gather and do the work in our children's book community.
Connecting with Kids and Teens Through Story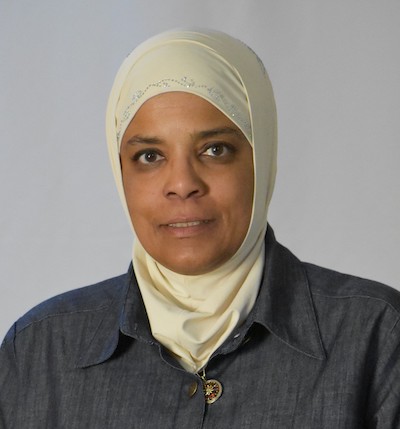 Khadijah VanBrakle Announces Book Deal
Muslim Storytellers Fellow Khadijah VanBrakle has announced her first two-book deal.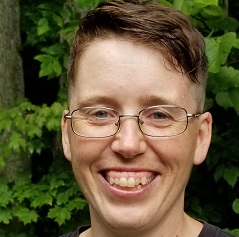 Rediscovering Joy with Picture Books
C. Rowen MacCarald was a student first, and later faculty for Writing the Rainbow, part of our Essential Conversations series.
"Kyle Lukoff's presentation got me thinking about books that are not so much about being queer as they are about queer people and their lives. Queer joy, not queer problems."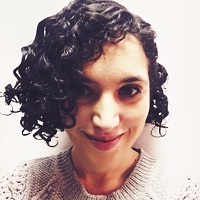 A Weekend Without a Glossary
A.R. Vishny shares her story about coming to the Highlights Foundation: first for the Jewish Symposium, and later for a retreat for Jewish writers in kidlit.
"But from the moment I stepped into the Barn, I knew all my worrying was for naught. That weekend instead was one of the most energizing and inspiring things I've done so far as a writer. My voice was respected in a way that I had never experienced before in a creative space."
Workshops & Retreats
Since 2016, we've held Essential Conversations workshops on our campus in Northeastern Pennsylvania, and online.  Here are some examples.
In-Community Experiences:
Latinx Voices Retreat
Writing the Rainbow
Writing About Mental Health
Amplify Black Stories
Black Creators Retreat
Jewish Symposium
Asian-American Retreat
Muslim Storytellers Fellowship
Native Creators' Retreat
Writing Stories to Empower Through Trauma: A Workshop in Memory of Rebecca Dykes
Professional Development Experiences:
Disrupting Youth Literature
Responsible Representation in Children's Books
Writing from the Outside In
Viewing Children's Books Through an Intersectional Lens
Anti-Racist Writing Workshop Training
Cultural Competency
Empowering Readers and Reader Choice
Each year, we commit to greater representation in our Essential Conversations programming. We seek collaboration in both the leadership and voice of the programs, and financial commitments to support creatives as they attend and lead this important work.  
Please note: Essential Conversations at the Highlights Foundation respond to changing messaging and evolving language. We remain flexible about additional programs and stay open to new conversations that surface in the industry.
See Current Essential Conversations Workshops
Will You Join Us?
Partnerships and sponsorships help the Highlights Foundation fund our Essential Conversations programming, and bring access to more children's authors and illustrators across the globe.