When children are centered in the pages of a book, equity is amplified. When children expand their experiences through the pages of a book, access is amplified.
Children's books that reflect the richness of the human experience through diversity, inclusion, and access are catalysts for change.   
Anti-Racism Resources
At the Highlights Foundation, we hold diversity as one of our core values. We are committed to diversity in craft, storytelling, shared stories and experiences. We strive for diverse representation in our faculty, staff, students, and partnerships. By fostering forward-moving dialogues, we encourage personal and institutional growth through education, awareness, and action.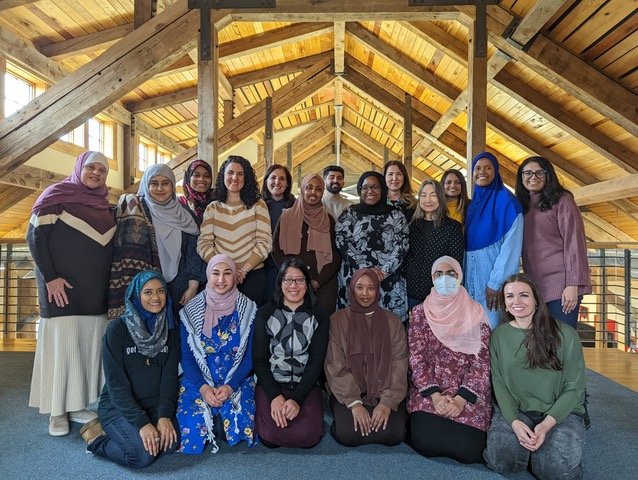 In-Community Fellowships and Programs
Through partnerships, grants, and our Essential Conversations Series, the Highlights Foundation offers several in-community program options for children's authors and illustrators.