At the Highlights Foundation, "summer camp" is different than s'mores by the fire and hiking in the woods. (Though we do that, too.)
Our summer camp is a time to find the kind of encouragement for your writing or illustration that only a generous mentor can provide. To find inspiration and support. To be with a community that understands the long process of creating. To work 1:1 and fine-tune your work while you have some fun.
We run three Summer Camps every July: Fiction, Nonfiction, and Illustration.  See specific workshop descriptions for dates and more details.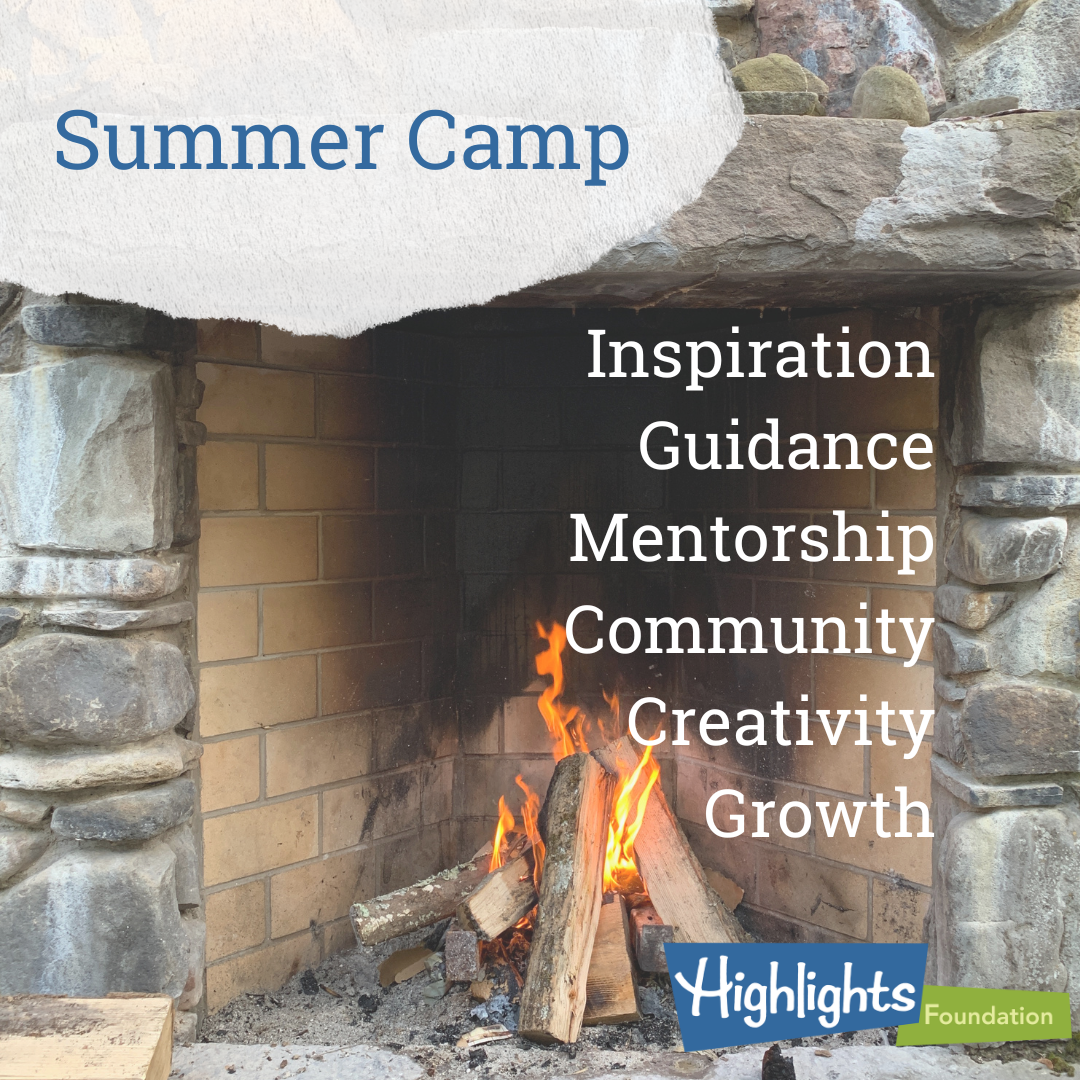 At Summer Camp, you'll enjoy:
Keynotes and breakout sessions
Opportunities for mentorship and feedback
Ample time for independent work, meeting informally with fellow creatives, and resting.
Lodging and meals included.
These camps are ideal if you need a jolt of creativity or a reminder of purpose. 
They can be about getting work done if you want them to be, but they can also be about renewing your spark and purpose in writing or illustrating for kids and teens.