Explore Our Kidlit Resources
Craft Resources
(by Genre & Topic)
Our Community
Learn More About Us
The Highlights Foundation shifted my writing from dream to reality….I finally understood the business and how to stand out in a crowded market. I've also benefited immeasurably from the Highlights Foundation's online offerings. My craft has blossomed along with my confidence, and I've met incredible writers and friends.


-Stephanie (2019 scholarship recipient; now active community member)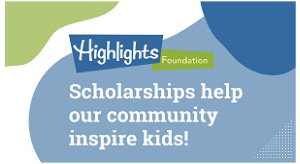 Maria Marianayagam says of her scholarship experience with us: "I want to say a HUGE thank you! This scholarship ...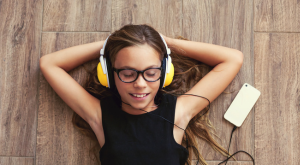 Podcasting is a flexible and innovative storytelling medium.  There are also a growing number of parents and ...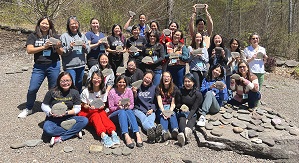 From Grace Lin and Debbi Michiko Florence: We had the honor and privilege of hosting the second annual Asian and ...
By: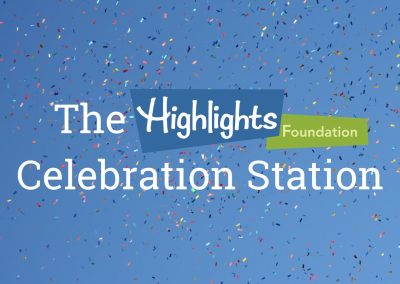 Welcome to our Community Celebration Station! This is the place where we'll share the good news and more that we ...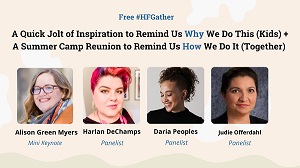 If you missed the live session, you can watch it here. Please note: closed captions are being added to the video ...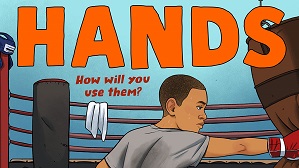 Every month, our Chef Amanda and author Padma Venkatraman pair up to share a recipe and writing prompt for our ...
By: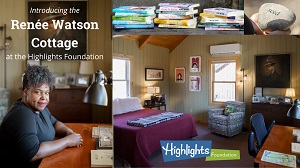 FOR IMMEDIATE RELEASE Highlights Foundation Names Cottage in Honor of New York Times Bestselling Author Renée ...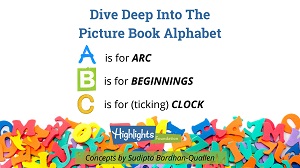 We'd like to thank Theresa Cocci for this blog post! She received a 2022 General Scholarship and chose to use it ...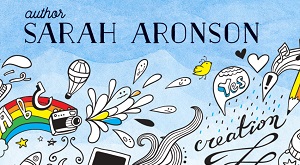 This blog post has been reprinted from an article from Sarah Aronson's weekly Creative Journal, with permission. ...
By: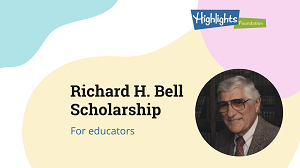 Bettie Boswell received the 2023 Richard H. Bell Scholarship for Educators and immediately used it for Color, ...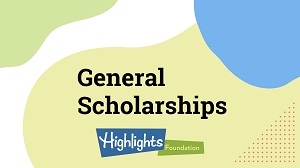 Theresa Cocci received a 2022 General Scholarship and chose to use it for two online, on-demand courses with ...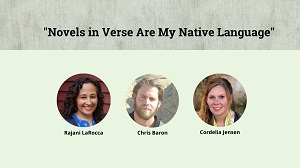 We're sharing some resources from 3 of our novels in verse faculty: Chris Baron, Rajani LaRocca and Cordelia ...
By: