Explore Our Kidlit Resources
Craft Resources
(by Genre & Topic)
Our Community
Learn More About Us
The Highlights Foundation shifted my writing from dream to reality….I finally understood the business and how to stand out in a crowded market. I've also benefited immeasurably from the Highlights Foundation's online offerings. My craft has blossomed along with my confidence, and I've met incredible writers and friends.


-Stephanie (2019 scholarship recipient; now active community member)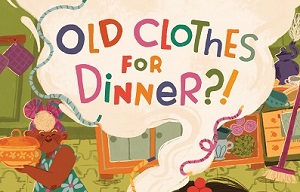 COVER REVEAL: Old Clothes for Dinner?!Written by Nathalie Alonso, Illustrated by Natalia Rojas CastroBarefoot ...
By: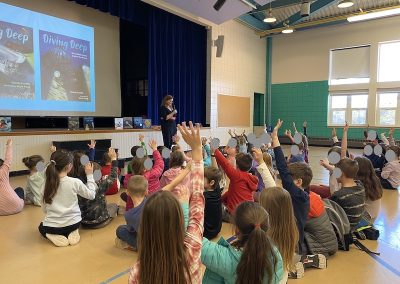 We asked the faculty for our upcoming workshop on school visits (Andrea Loney, George Jreije and Michelle ...
By: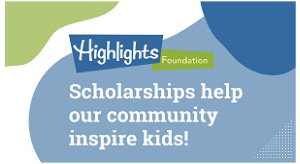 The Highlights Foundation Whole Novel Workshops offer writers the rare opportunity to have the entire draft of a ...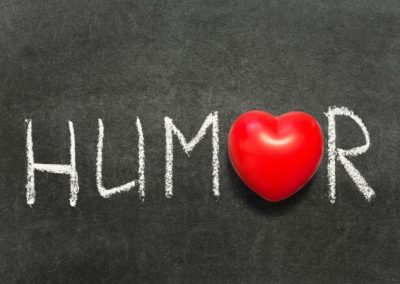 They say that talking about comedy is one of the un-funniest things you can do. So consider yourself warned. I ...
By: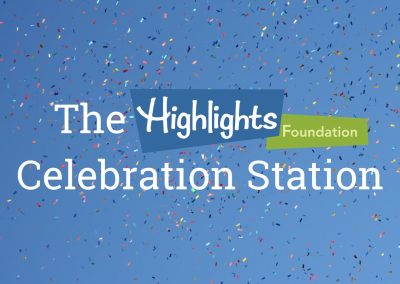 Welcome to our Community Celebration Station! This is the place where we'll share the good news and more that we ...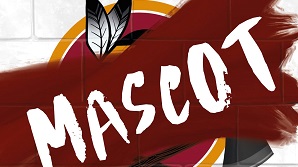 Every month, our Chef Amanda and author Padma Venkatraman pair up to share a recipe and writing prompt for our ...
By: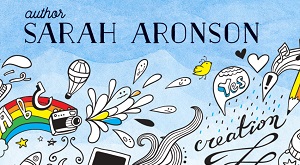 This blog post has been reprinted from an article from Sarah Aronson's weekly Creative Journal, with permission. ...
By: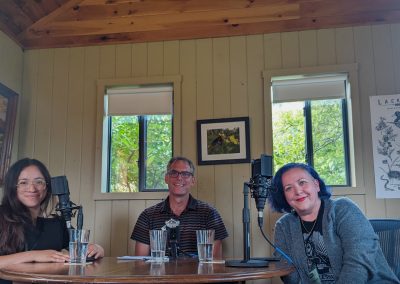 What You'll Find In this Podcast Authors and Highlights Foundation team members Delia Ruiz and Alex Villasante ...
By: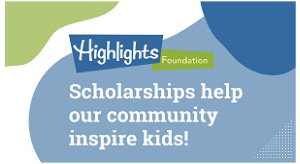 Scholarship recipients Monica Moncrieffe Bennett, Alison Merz, and C. Bernadette Jarapa haven't been published ...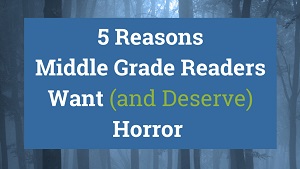 These days horror in kidlit is having a moment. From the increase in horror titles being published all the way to ...
By: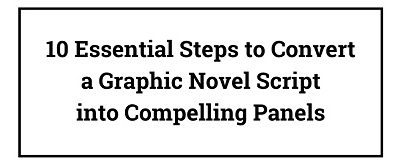 Creating a graphic novel is an artful process that marries storytelling with captivating visuals. Here are ten ...
By: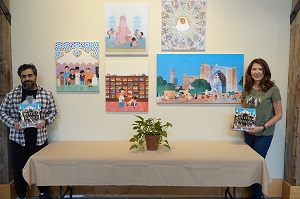 Art Installation Celebrates Muslim Voices, a Highlights Foundation Scholarship Recipient, and a Growing Community ...