Explore Our Kidlit Resources
Craft Resources
(by Genre & Topic)
Our Community
Learn More About Us
The Highlights Foundation shifted my writing from dream to reality….I finally understood the business and how to stand out in a crowded market. I've also benefited immeasurably from the Highlights Foundation's online offerings. My craft has blossomed along with my confidence, and I've met incredible writers and friends.


-Stephanie (2019 scholarship recipient; now active community member)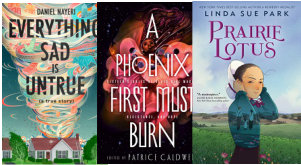 We thought that a great way to close out our 2020 blog would be to celebrate some of our faculty whose books have ...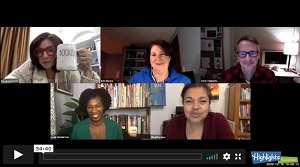 We had a wonderful time at our last 2020 #HFGather, hosted by Sarah Aronson, Chris Tebbetts, Erin Dionne, Leah ...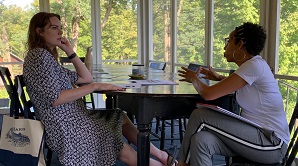 One of the essential skills of a serious writer is being able to share your work, receive feedback and evaluate ...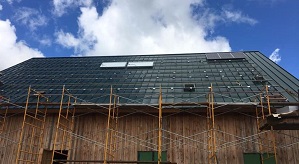 The Highlights Foundation has a big goal: to transform the energy management of our Retreat Center and reach ...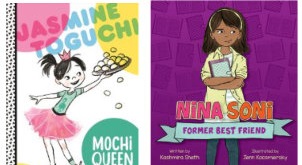 What makes a successful chapter book series? Relatable character Voice Age-appropriate story/problems ...
By: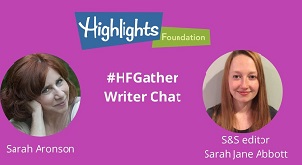 Two wonderful Sarahs joined us for this week's #HFGather Writer Chat: Sarah Aronson and editor Sarah Jane Abbott. ...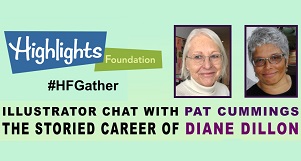 My, oh my. Our #HFGather Illustrator Chat between Pat Cummings and Diane Dillon was just spectacular, with a ...
"You have to live spherically--in many directions. Never lose your childish enthusiasm--and things will come your ...
By: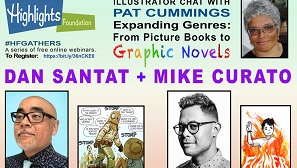 On today's #HFGather Illustrator Chat, host Pat Cummings talked with Dan Santat and Mike Curato about creating ...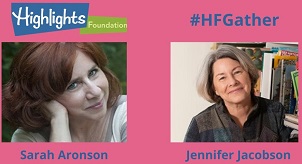 Writer & teacher Jennifer Jacobson joined host Sarah Aronson at today's Writer Chat. They are both on the ...
By: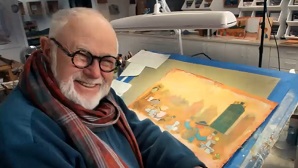 Pat Cummings hosted our #HFGather chat today, talking with art directors Laurent Linn and Cecilia Yung about the ...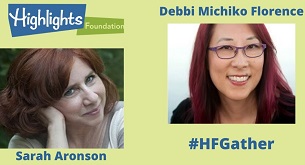 #HFGather host Sarah Aronson had a rich, interesting chat with guest Debbi Michiko Florence about character, ...
By: