Explore Our Kidlit Resources
Craft Resources
(by Genre & Topic)
Our Community
Learn More About Us
The Highlights Foundation shifted my writing from dream to reality….I finally understood the business and how to stand out in a crowded market. I've also benefited immeasurably from the Highlights Foundation's online offerings. My craft has blossomed along with my confidence, and I've met incredible writers and friends.


-Stephanie (2019 scholarship recipient; now active community member)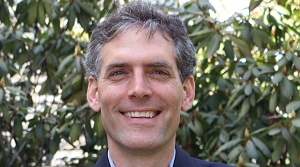 Dear Friends of the Highlights Foundation, I am thrilled to be your new Executive Director (read the press ...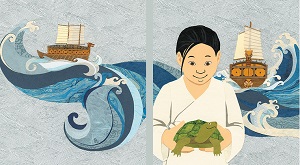 Looking ahead to our upcoming Crafting Successful Author Visits workshop, we'd like to welcome these talented ...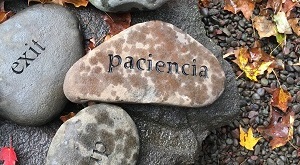 Ashley Hope Pérez and Alisa Alering,  faculty for our workshop Connecting Source to Story: Mining the World for ...
By: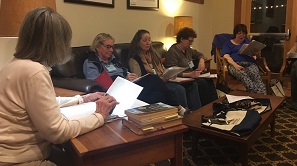 When you write for a trade publisher, you follow that publisher's guidelines. Usually these are fairly ...
By:
We're pleased to welcome writers and teachers Clara Gillow Clark and K.L. Going to the blog today, to share their ...
By: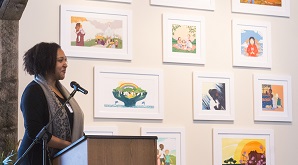 The Highlights Foundation unveiled our 2018 Visual Arts Exhibit on Saturday, March 17, with a reception at our ...
By: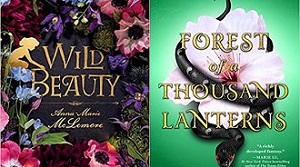 I aim to begin each program year having read most (if not all) of our faculty's new releases. I try my best to go ...
By: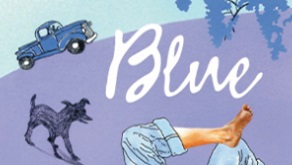 We'd like to thank Joyce Moyer Hostetter (joycemoyerhostetter.com) for this blog post! I wrote my historical ...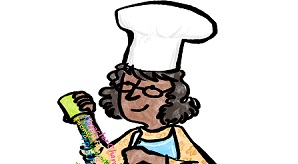 You've written the first draft of your picture book story. Congrats! Just getting the bare bones down is an ...
By: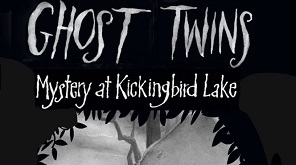 We'd like to thank Dian Curtis Regan (diancurtisregan.com) for this blog post!I have yet to meet anyone aspiring ...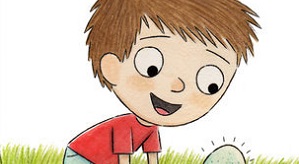 Young children open books and see pages filled with strange squiggles and lines. An adult swoops in and transforms ...
By: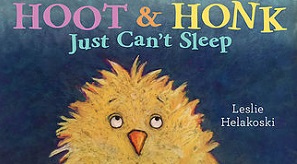 So you have an idea for a children's story. Great! Many times, our thoughts rush to PICTURE BOOK. Picture books ...
By: