Explore Our Kidlit Resources
Craft Resources
(by Genre & Topic)
Our Community
Learn More About Us
The Highlights Foundation shifted my writing from dream to reality….I finally understood the business and how to stand out in a crowded market. I've also benefited immeasurably from the Highlights Foundation's online offerings. My craft has blossomed along with my confidence, and I've met incredible writers and friends.


-Stephanie (2019 scholarship recipient; now active community member)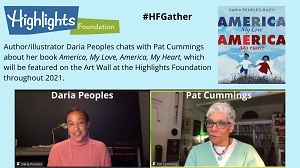 At our most recent #HFGather, Pat Cummings chatted with author/illustrator and HF Diversity Fellow Daria Peoples. ...
By: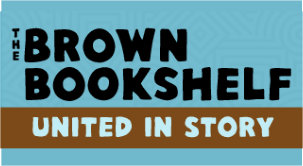 Edited to correct spelling of sponsor Gallt & Zacker Literary Agency FOR IMMEDIATE RELEASE April 26, ...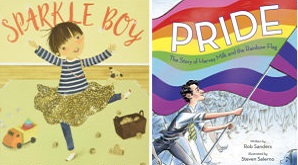 Queerness exists in kids' lives, but too often, queerness is equated with sexuality and placed in the province of ...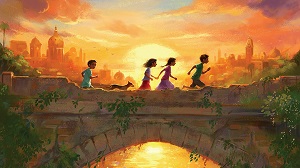 Dr. Padma Venkatraman is the author of THE BRIDGE HOME which has garnered 8 stars and has been honored as one of ...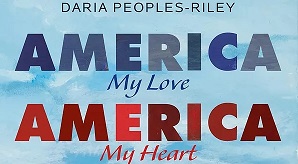 We're excited to share that our next #HFGather will be held on Wednesday, April 28 at 7pm. Highlights Foundation ...
By: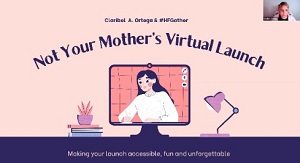 Claibel Ortega (claribelortega.com) joined us for a lively discussion about putting on immersive virtual visits, ...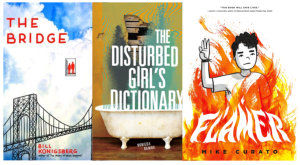 Writing about mental health is about both the impact for our readers and the experience of our writers. How do we ...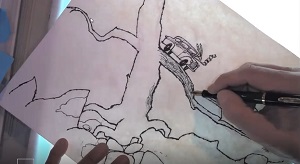 We livestreamed our first #HFGather from our Retreat Center on Saturday! Author/illustrator Steve Light did a ...
By: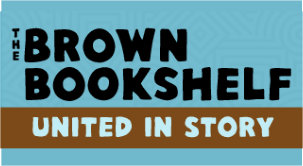 Many children's book creatives and professionals joined us at our latest #HFGather, where we welcomed the team ...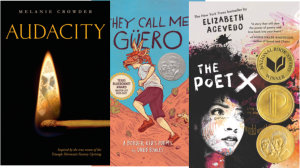 We'd like to thank Cordelia Jensen for this blog post! Writing Verse Novels=Uncovering, Experimenting and a Lot of ...
By: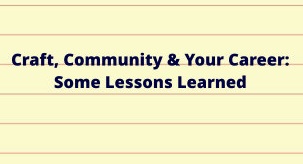 Looking ahead to our upcoming Craft, Community & Your Career: A Support Group for Experienced Storytellers ...
By: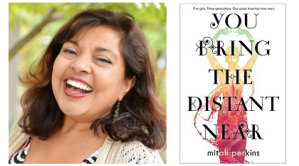 We'd like to thank Mitali Perkins for this blog post! ... As daughters of Bengali immigrants growing up in ...
By: