Explore Our Kidlit Resources
Craft Resources
(by Genre & Topic)
Our Community
Learn More About Us
The Highlights Foundation shifted my writing from dream to reality….I finally understood the business and how to stand out in a crowded market. I've also benefited immeasurably from the Highlights Foundation's online offerings. My craft has blossomed along with my confidence, and I've met incredible writers and friends.


-Stephanie (2019 scholarship recipient; now active community member)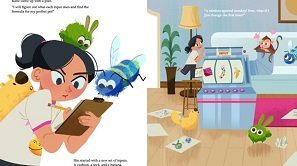 What better way to get kids (and editors) interested in STEM than by making it special and exciting? When I was ...
By: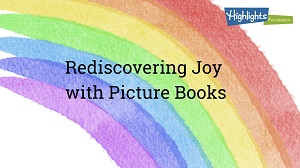 I never thought I could write picture books. I never thought I wanted to write picture books. But last year I felt ...
By: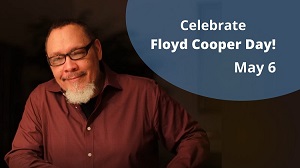 During Children's Book Week, The Children's Book Council's Every Child a Reader will hold the first annual Floyd ...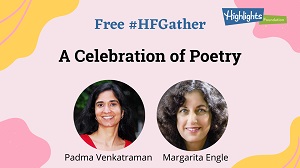 Our #HFGather celebration of poetry was a wonderful way to celebrate National Poetry Month! Padma and Margarita ...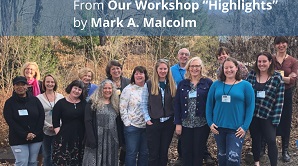 Mark Malcolm visited us for our Creating Picture Books with Humor and Heart workshop in April 2022, and he was ...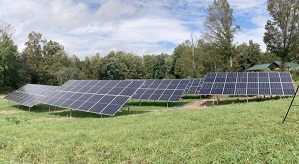 FOR IMMEDIATE RELEASEApril 16, 2022 Honesdale, PA – The Highlights Foundation has been named the 2022 Green ...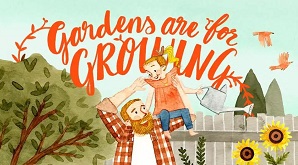 We just received a lovely email from Chelsea Tornetto, workshop attendee and scholarship recipient, and it was so ...
We put out a call for memories and photos from past Highlights Foundation Summer Camps and Chautauqua, and our ...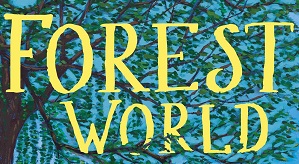 Every month, our Chef Amanda and author Padma Venkatraman pair up to share a recipe and writing prompt for our ...
By: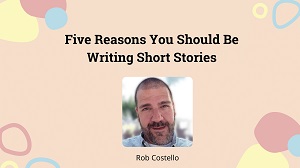 Short stories have long been my favorite thing to write. There's something about the brevity of the form that ...
By: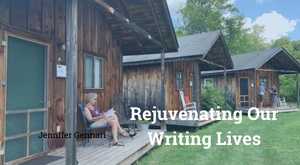 Spring is a time when, in much of the Northern Hemisphere, we see signs of life emerge from dormancy all around ...
By: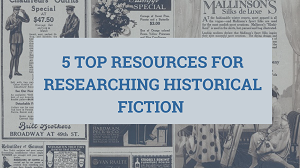 When did the shag haircut first appear? How much did a can of beans cost in 1930? What about a crate of ...
By: