The Highlights Foundation Whole Novel Workshop offers writers the rare opportunity to have the entire draft of a novel read with written feedback and private consultation.  It also offers presentations and community-building specifically designed for novelists at this stage in their writing journey, and is designed to help writers make significant progress toward submission.
I went in with a good story. After making the revisions suggested by Crystal Allen, my faculty mentor, my manuscript won the Society of Children's Book Writers and Illustrators 2022 Emerging Voices Award. Many conferences and critique groups provide opportunities to get feedback on your first 10 pages. However…[this is] a chance to get extensive comments on your whole manuscript before the workshop, so you have time to solve the problems in a stimulating, supportive atmosphere.  (Paul Ruffins)
The Whole Novel workshop was a game-changer for me. It's not just an invaluable writing course, but a tremendous value all around. For the less than the cost of hiring an independent developmental editor, you get a thorough reading of your entire manuscript, a detailed big-picture edit letter, a community at the same stage of the process, and the time and the space to work through the editing process. (Huda Al-Marashi)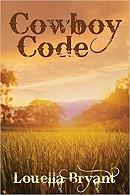 "Thanks to the thorough and insightful feedback on my YA novel manuscript at the Highlights Whole Novel Workshop two years ago, Cowboy Code was picked up by a publisher and will be released this August. I had been laboring over the book for years, and it took a week at Highlights to show me where I needed to pump energy into the manuscript. Thank you, faculty and participants, for for an inspiring and valuable experience."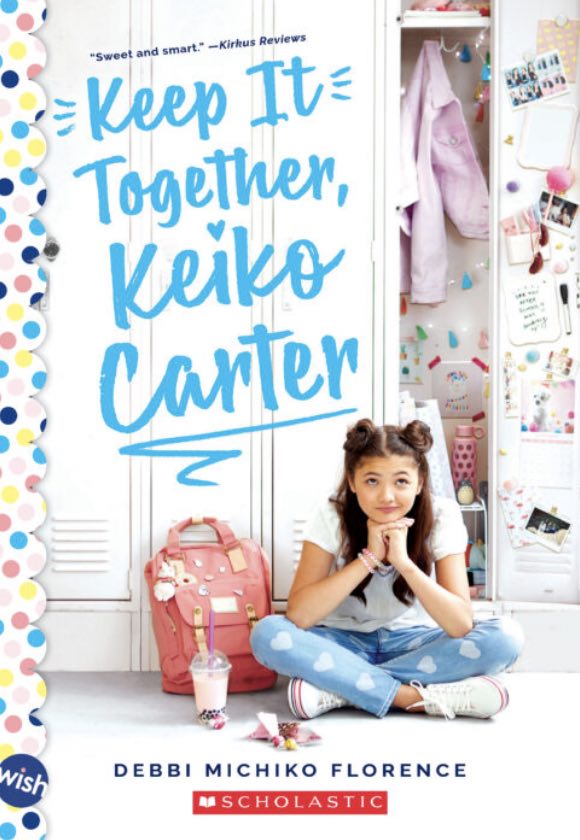 "The Whole Novel Workshop was pivotal in helping me revise Keep It Together Keiko Carter – I honestly believe it was because of this workshop AND Jennifer Jacobson's astute and insightful guidance that I was able to sell the book as quickly as I did."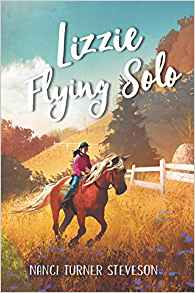 "Attending Highlights' Whole Novel Workshop changed not only the course of my career, but also the scope of my writer friendships. I gained so much knowledge by immersing myself into the culture that is part of Highlights, and came away with the exact tools I needed to plunge in, rework my manuscript, and sign my first two-book contract with HarperCollins. I've since signed a second two-book contract with them and I have no doubts that what I learned at Highlights made the difference, and I am still utilizing that knowledge today…"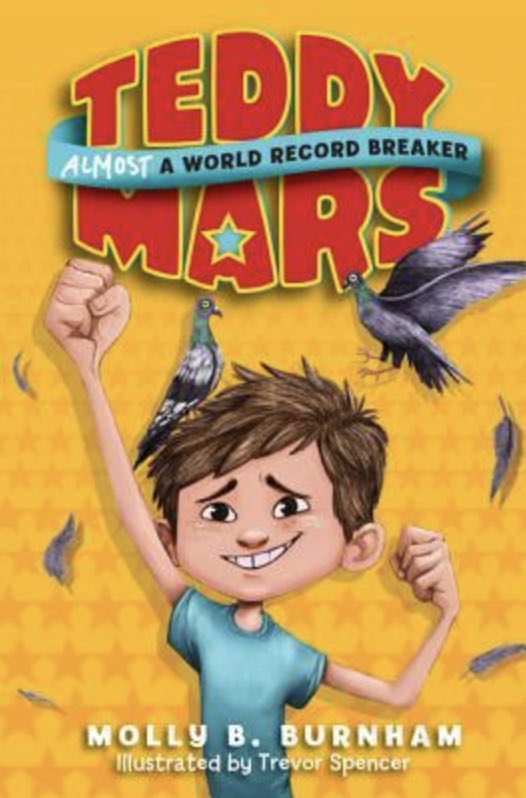 "My Teddy Mars series came out after doing the Whole Novel Workshop with Stephen Roxbury and then my latest book, The Infinite Questions of Dottie Bing, which comes out Fall 2022, was written and revised during two writer's retreats."
In a Whole Novel Workshop, you'll:
Have the entire draft of your novel (up to 80,000 words) read, with written feedback and opportunities for private consultations

Connect with fellow writers

Plan revisions

Hear inspirational presentations
Discuss your personal writing needs


Make forward progress on your novel
You'll move through this program alongside fellow authors who are in the thick of the creative process with you; from our experienced readers to your fellow attendees.
Whether you're working toward getting your first novel published, or working on the next (or the next!), this workshop can help you see your work in a new light.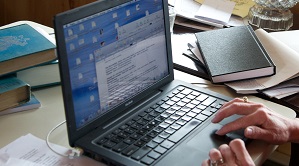 Applying for a Whole Novel Workshop
The Whole Novel Workshop is reserved for novelists who have made significant independent progress on their drafts and need a review of the "whole novel" to move forward in their revision goals.
As such, we ask that you apply to the course to make sure that the Whole Novel format is the best fit for your goals. Applicants should submit:
The first 5 – 10 pages from the manuscript you wish to workshop
A one-page synopsis or general outline
Tentative page count, workshop goals, and a short bio (including how you are connected to this project)
Applications will be reviewed on a rolling basis, till the application deadline for each course.
Application deadlines generally fall about one month before the workshop start date, but may vary.  See individual course descriptions for detailed dates and application instructions.