Explore Our Kidlit Resources
Craft Resources
(by Genre & Topic)
Our Community
Learn More About Us
The Highlights Foundation shifted my writing from dream to reality….I finally understood the business and how to stand out in a crowded market. I've also benefited immeasurably from the Highlights Foundation's online offerings. My craft has blossomed along with my confidence, and I've met incredible writers and friends.


-Stephanie (2019 scholarship recipient; now active community member)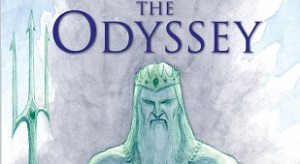 Graphic novelist and illustrator Gareth Hinds (garethhinds.com) was a guest faculty member at Gather: A Community ...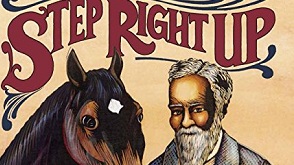 We'd like to thank Donna Janell Bowman (donnajanellbowman.com) for this informative blog post! Donna was on the ...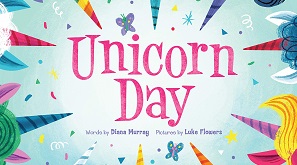 Special thanks to Diana Murray (dianamurray.com) for this guest post! Diana was faculty for Getting to Know Your ...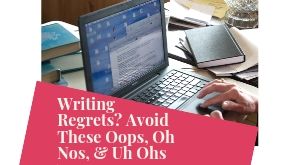 Fixing a Novel That's On Shaky Ground Describe one time when the foundation of your novel was on shaky ground. ...
By: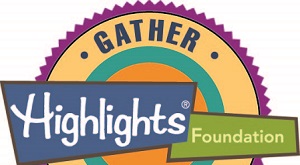 Jennifer Jacobson talks about Unworkshopping at Highlights, the Whole Novel workshop, and taking your creativity ...
By: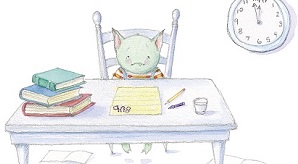 As I was thinking about what to write about writing for illustrators, I remembered those step-by-step and ...
By: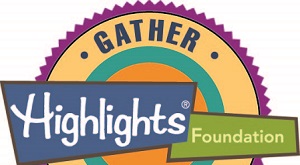 Christine Heppermann and Deborah Kovacs discuss the Writing the Unreal workshop and their many roles in the ...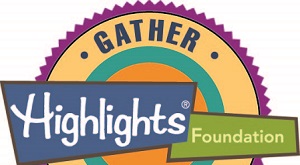 Alison talks with author/illustrator Aram Kim, who was visiting us as a special guest for our Crafting Successful ...
By: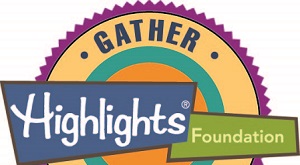 An interview with Angela Dominguez, featured artist for our 2019 Visual Arts Exhibit. Artwork from Angela's book ...
By: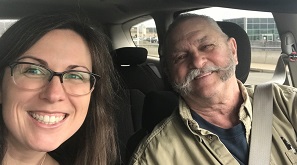 This is a snapshot of me and my new friend, Patrick. I asked him if he'd take a photo right before I stepped ...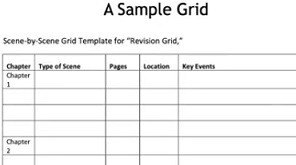 Thanks to Harold Underdown for this blog post! Harold is co-faculty with Eileen Robinson for our Revision Retreat ...
By: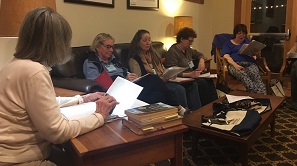 By now you've probably heard about our Whole Novel Workshops, specifically designed to provide one-to-one mentor ...