Explore Our Kidlit Resources
Craft Resources
(by Genre & Topic)
Our Community
Learn More About Us
The Highlights Foundation shifted my writing from dream to reality….I finally understood the business and how to stand out in a crowded market. I've also benefited immeasurably from the Highlights Foundation's online offerings. My craft has blossomed along with my confidence, and I've met incredible writers and friends.


-Stephanie (2019 scholarship recipient; now active community member)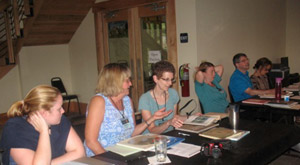 We'd like to thank Jan Cheripko (https://jancher.wixsite.com/jancheripko) for this blog post. "Plot is no more ...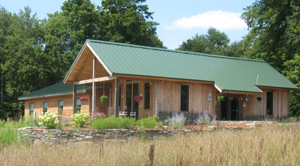 9 Picture Book Topics to Avoid (Or Be Ready for Stiff Competition and Write a Story with a Fresh Take) When ...
By: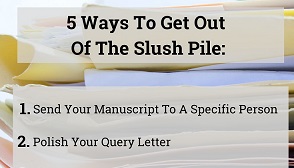 The "slush pile" is the publishing term for the hundreds of manuscripts received by agents and those publishers ...
By: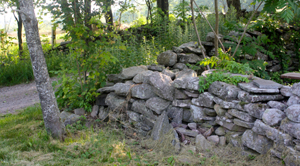 Andy Boyles, science editor at Highlights magazine, gave these remarks at our 13th Annual Writers Workshop at ...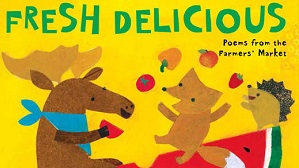 Bernice Cullinan, founder of Wordsong (the only imprint in children's publishing in America dedicated to poetry) ...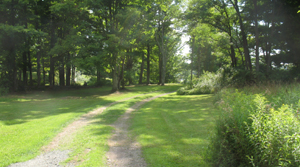 Some wisdom about Voice from editor Kim Griswell: Much of what passes across an editor's desk has a dull ...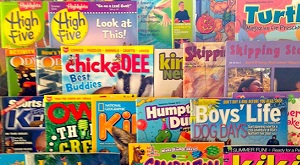 Kim Cooper, editor of OWL Magazine, was on the faculty for our workshop Writing for Magazines. Here she shares ...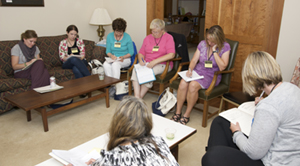 We asked Whole Novel Workshop faculty member Helen Hemphill (helenhemphill.com) her thoughts about scene. Here's ...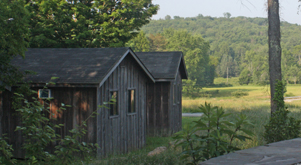 Thanks to Alan Gratz (alangratz.com) for this guest post about making an outline before you start writing. The ...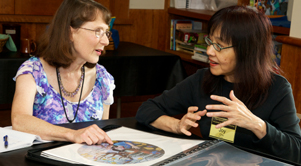 According to Eve Bunting, "Picture books are a joy to write." Here are some pointers from her: 1. Think ...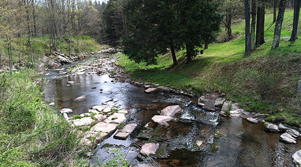 Rich Wallace and Sandra Neil Wallace were on faculty for our workshop, Fact into Fiction: Writing the Historical ...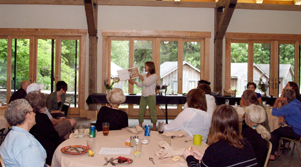 Some wisdom about Voice from editor Kim Griswell: Discussions of voice tend to begin with one question: Isn't ...