Explore Our Kidlit Resources
Craft Resources
(by Genre & Topic)
Our Community
Learn More About Us
The Highlights Foundation shifted my writing from dream to reality….I finally understood the business and how to stand out in a crowded market. I've also benefited immeasurably from the Highlights Foundation's online offerings. My craft has blossomed along with my confidence, and I've met incredible writers and friends.


-Stephanie (2019 scholarship recipient; now active community member)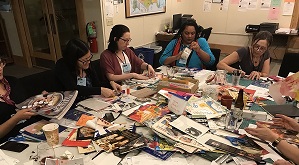 Mysteries, picture books, early readers and more: our June workshops were spectacular! PB&J: Picture Books and ...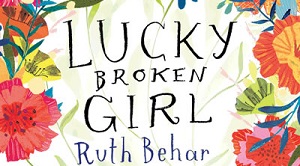 Author Jennifer Jacobson talked with Ruth Behar about the creative process and writing in multiple genres. Here's ...
By: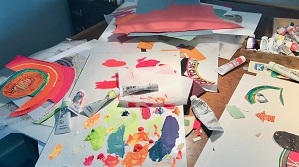 Author Jennifer Jacobson interviewed author/illustrator Melissa Sweet about her creative process, and we're ...
By: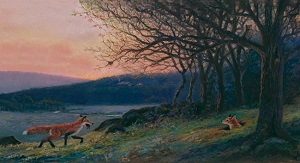 Our blog guest today is author/illustrator (and frequent visitor) Kate Garchinsky. Kate was the leader for our ...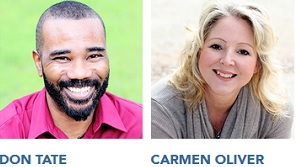 We're giving the blog keys to Don Tate and Carmen Oliver today.  They are co-faculty for our workshop The Journey: ...
By: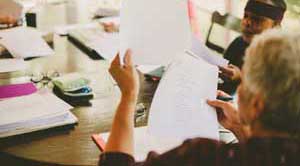 Why revise your manuscript? Good writers get their manuscript right the first time, don't they? Not in our ...
By: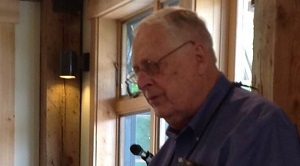 As you may know, we hold our faculty in high regard, and keep them close to us! So you can imagine our melancholy ...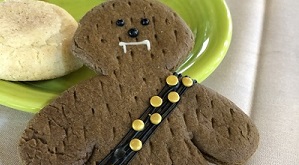 The month of May was an exciting one at the Highlights Foundation, with wicked weather, all-star faculty and ...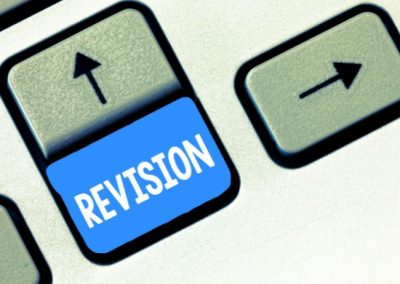 Editors Harold Underdown and Eileen Robinson are the faculty hosts for our Revision Retreat. Here they share some ...
By: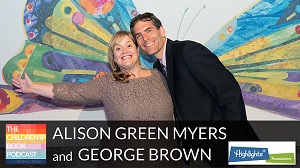 Executive Director George Brown and Program Director Alison Green Myers paid a visit to Matthew Winner's ...
One of the many things that makes a great story is the scene. Setting the scene for your book is so important ...
By: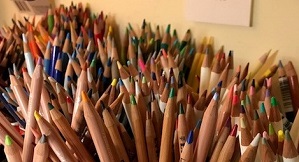 My guest blog post from last year revealed my True Confessions of a Picture Book Illustrator, so I thought I'd ...
By: