Explore Our Kidlit Resources
Craft Resources
(by Genre & Topic)
Our Community
Learn More About Us
The Highlights Foundation shifted my writing from dream to reality….I finally understood the business and how to stand out in a crowded market. I've also benefited immeasurably from the Highlights Foundation's online offerings. My craft has blossomed along with my confidence, and I've met incredible writers and friends.


-Stephanie (2019 scholarship recipient; now active community member)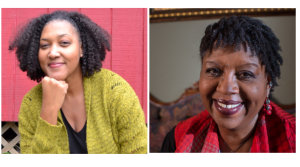 Scholarships were named for our Artist-in-Residency Nikki Grimes and Visual Artist Shadra Strickland to honor ...
By: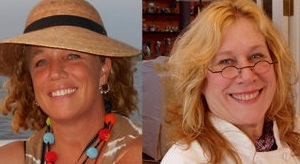 We decided it was time to check in with Denise Fleming and Ashley Wolff, co-faculty for our Color, Light, Line ...
By: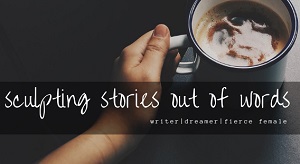 In advance of our workshop, Self or Indie Publishing: Answering the Big Questions, we asked author and indie ...
By: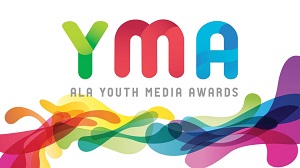 We had our annual ALA Youth Media Awards viewing party today, in the Barn, and the actual audience in Seattle ...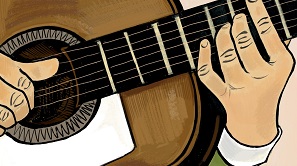 We are very excited to announce that author/illustrator Angela Dominguez will be the featured artist for our 2019 ...
By: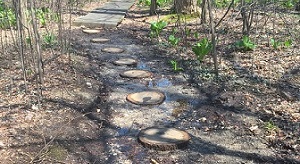 In the middle grade manuscript I'm currently writing, two friends sneak into the nearby woods and see something ...
By: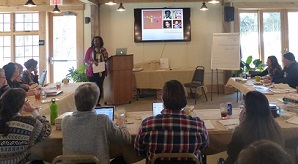 We'd like to thank Leah Henderson for today's blog post. Leah is a frequent faculty visitor to our Retreat Center ...
By: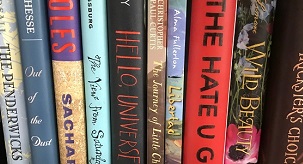 Step #1: Find out HOW to get started We have several workshops aimed especially at giving you an overview of the ...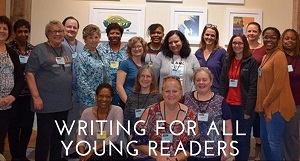 We had a full house in October! Beginner's Class in World Building and World Conjuring Picture Book Illustration: ...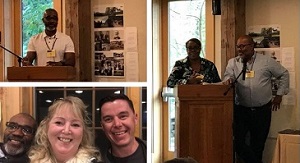 Thank you to all of the faculty and students who spent part of their September with us! The Journey: A Crash ...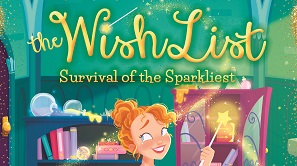 We're happy to welcome Sarah Aronson to the blog today! Sarah is a wonderful writer and generous mentor and ...
By: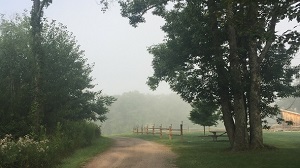 Note: This post was originally emailed on August 13, 2018, as one of Sarah Aronson's "Monday Motivation" emails ...
By: