Explore Our Kidlit Resources
Craft Resources
(by Genre & Topic)
Our Community
Learn More About Us
The Highlights Foundation shifted my writing from dream to reality….I finally understood the business and how to stand out in a crowded market. I've also benefited immeasurably from the Highlights Foundation's online offerings. My craft has blossomed along with my confidence, and I've met incredible writers and friends.


-Stephanie (2019 scholarship recipient; now active community member)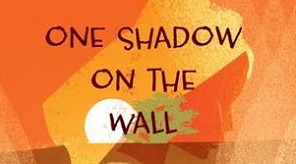 Leah Henderson is a gifted writer and teacher. Her debut middle grade novel, One Shadow on the Wall, is a poignant ...
By: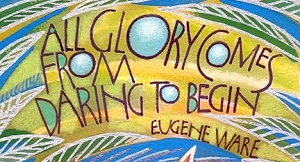 One of the things we love most about our workshop faculty is the way they give encouragement to our attendees--and ...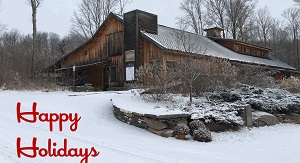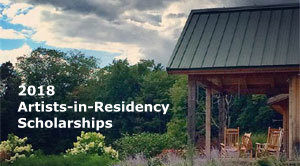 In honor of their significant contributions to the field of children's literature, the Highlights Foundation has ...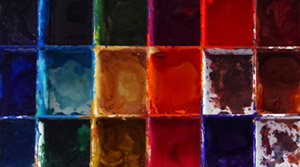 I am so looking forward to being there at the most beautiful time of the year working, sharing, wandering. This ...
By: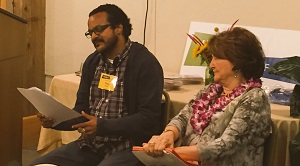 Maybe the lovely isn't needed in my title? Maybe all poets are as lovely as those who visited the campus recently? ...
By: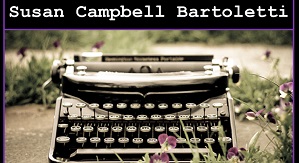 Susan Campbell Bartoletti's work has received dozens of awards and honors, including a Newbery Honor, the NCTE ...
By: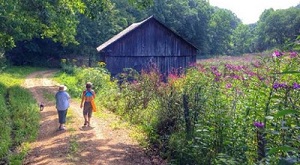 We'd like to thank Julie- Zickefoose (juliezickefoose.com) for this blog post. She was on our faculty for The Art ...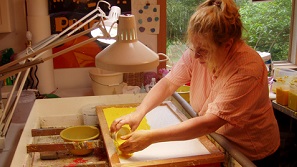 We are lucky enough to have Denise Fleming visiting us for a third time in 2017: she'll be here in October as our ...
By: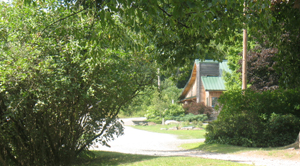 We'd like to thank Jean Richardson for this blog post about her workshop experience!>p> Shortly after ...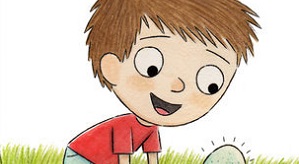 Since I taught at the workshop Getting Your Middle Grade and Young Adult Novel Unstuck, I've been thinking about ...
By: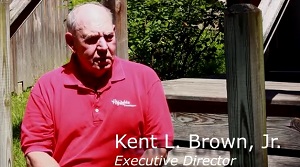 Founder Kent Brown and Executive Director George Brown share about the special magic you'll find at our Retreat Center!