Explore Our Kidlit Resources
Craft Resources
(by Genre & Topic)
Our Community
Learn More About Us
The Highlights Foundation shifted my writing from dream to reality….I finally understood the business and how to stand out in a crowded market. I've also benefited immeasurably from the Highlights Foundation's online offerings. My craft has blossomed along with my confidence, and I've met incredible writers and friends.


-Stephanie (2019 scholarship recipient; now active community member)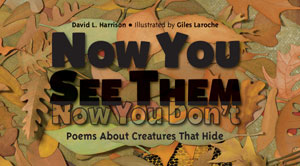 The first time I heard David Harrison, I thought he was an illustrator. The 2012 Poetry for All workshop would ...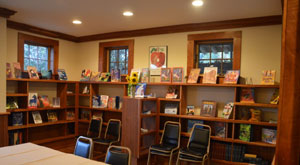 Myth #1 Children's books are easy to write. Myth #2 If I write a picture book, I have to illustrate it too (or ...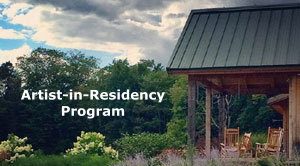 We are thrilled to announce poet Eileen Spinelli, author Jerry Spinelli, author Meg Medina, and illustrator ...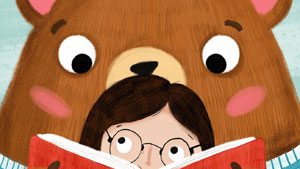 One of the best pieces of writerly advice I ever received was from literary agent Stephen Fraser, who was with the ...
By: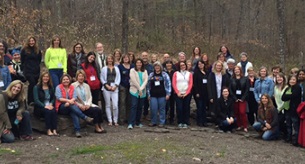 A few weeks ago, we hosted the spring retreat of the Eastern Pennsylvania Chapter of SCBWI. What a wonderful ...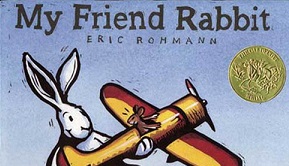 Eric Rohmann's (ericrohmann.com) work receives the highest praise from the most critical eyes in publishing: ...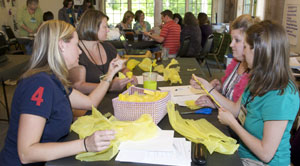 Writing a great scene is easy. A novel, however, adds layer after layer of complexity until it's hard to keep ...
By:
I've come to expect certain things at The Barn. You know the things: good food, good books, good faculty, good ...
By: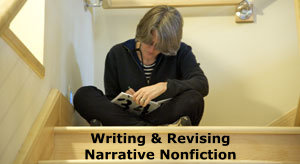 Last summer when I was working with a writer at a Highlights workshop, I gave her some advice that she found ...
By: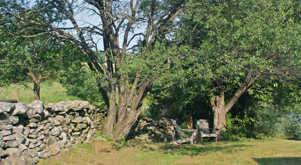 I didn't intend to write a novel in verse. It just happened. Well, it eventually happened, but only after many ...
By: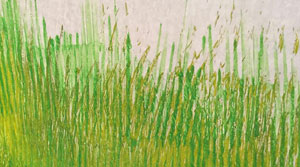 Dylan Teut (https://authordylanteut.wordpress.com) was a 2016 attendee at Denise Fleming and Ashley Wolff's Color, ...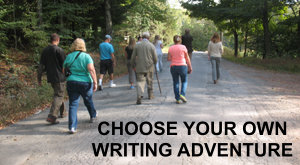 Begin here! You begin your adventure nervously shifting in your chair. What kind of educational writing would work ...
By: