Explore Our Kidlit Resources
Craft Resources
(by Genre & Topic)
Our Community
Learn More About Us
The Highlights Foundation shifted my writing from dream to reality….I finally understood the business and how to stand out in a crowded market. I've also benefited immeasurably from the Highlights Foundation's online offerings. My craft has blossomed along with my confidence, and I've met incredible writers and friends.


-Stephanie (2019 scholarship recipient; now active community member)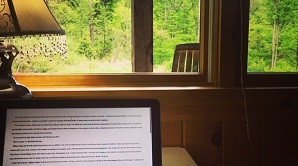 We'd like to thank Bess Cozby for this blog post! I am a compulsive planner. I love making lists. I love checking ...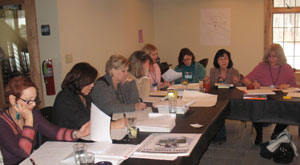 We teach a variety of revision techniques at our Revision Retreat workshop--this is one of our favorites. One of ...
By: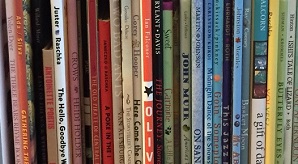 Everyone works hard and has fun at our Super Children's Book Boot Camp--and it pays off! Meet four author and ...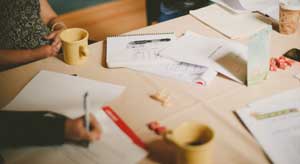 List three historical events that shake you somehow. Maybe they're awful or full of grace or so unlikely ...
By: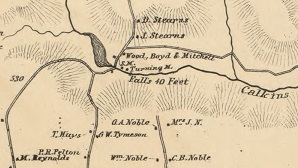 A few weeks back, we hosted 19 folks at our Whole Novel Historical Fiction workshop. Mealtimes were lively with ...
By: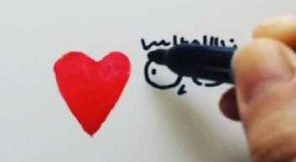 If you haven't heard of author/illustrator Lori Nichols, you're in for a treat: she's a gem! Lori has created four ...
By: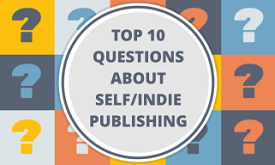 In advance of our upcoming workshop, Self or Indie Publishing: Answering the Big Questions, we wondered just what ...
By: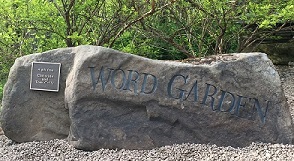 Writer. Reader. Lexophile. Word nerd. However you like to describe yourself, it is your passion for words that ...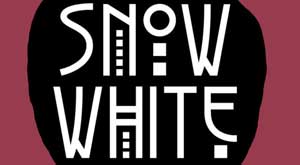 An author has many options for telling a story. She could choose prose. She could choose verse. She could choose ...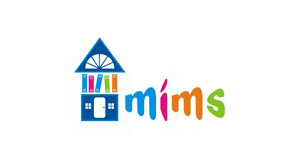 We'd like to thank author and indie publisher (Mims House) Darcy Pattison for this guest post. After being ...
By: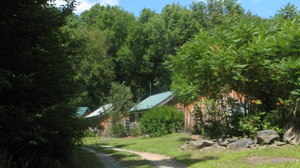 An author who recently attended a Whole Novel Workshop commented that we haven't done enough online to help ...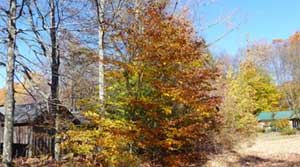 We'd like to thank Jame Richards for this blog post! At dinner in the Barn this March, I mentioned to Alison ...