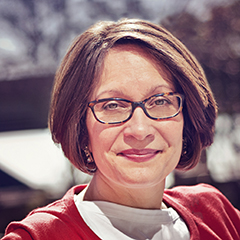 Dear book friends!
I'm writing today about supporting the Diversity Fellowship in Children's Literature at the Highlights Foundation.
I've been a friend to Highlights for many years. I've been a guest, a workshop leader, a writer-in-residence–and most important, a part of their learning community. They've been a key part of my journey as I learned the ropes of the field.
Over the years, I've seen the leadership at Highlights engage in the hard work of change in order to serve children better. You can see these efforts in their workshop topics, in their selection of presenters, and in the new projects that they've taken on. One of the most exciting of these has been the Diversity Fellowship, launched in 2019.
With a goal of increasing diverse narratives in children's literature, ten fellows were selected for this two-year program. Each one received a thoughtful plan for their learning that would be hard to find elsewhere:
A full year of one-to-one coaching by an established author or illustrator.
Full travel and tuition costs to attend five workshops over a two-year period at the Highlights facilities.
A chance to meet as a cohort and make key relationships with industry professionals who could help shape their careers.
Children's publishing is making improvements in the number and in the quality of books being written and illustrated by people of color and indigenous authors and illustrators. But we still have a long way to go to remove barriers. It will ONLY happen if we work together to support change.
I'm inviting you to donate to the Highlights Diversity Fellowship program in year 2, where the fundraising goal is $30,000. Your money will go directly into the program costs.
If you're an author or illustrator who has presented at Highlights. If you're an editor or agent on the lookout for new and exciting voices. If you are an author or illustrator who is lucky enough to be publishing regularly, please be generous and join me in paving the way for new voices.

Give online at HighlightsFoundation.org/donate.
Thanks!