Explore Our Kidlit Resources
Craft Resources
(by Genre & Topic)
Our Community
Learn More About Us
The Highlights Foundation shifted my writing from dream to reality….I finally understood the business and how to stand out in a crowded market. I've also benefited immeasurably from the Highlights Foundation's online offerings. My craft has blossomed along with my confidence, and I've met incredible writers and friends.


-Stephanie (2019 scholarship recipient; now active community member)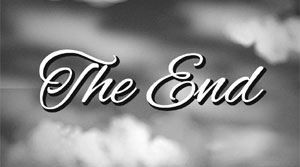 No doubt we could find a book on endings, hundreds of pages--scratch that--thousands of pages, a tome on endings. ...
By: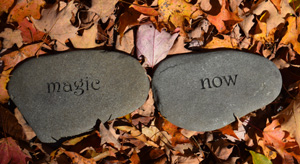 Keep a word journal or notebook to collect what we call word treasures or word surprises. Use the dictionary or ...
By: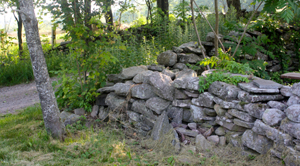 Julia Garstecki (juliagarstecki.com) is a writer, teacher, special education consultant and advocate who attended ...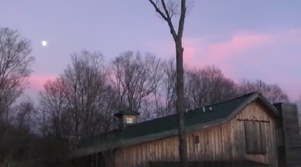 Note: A version of this post appeared on Swoon Reads in March 2015. When I was a little girl, my grandparents' ...
By: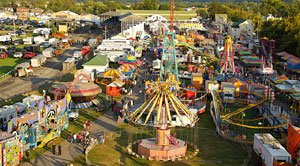 Today was the coldest day of the year so far. I guess that's not too great a feat considering it is only January ...
By: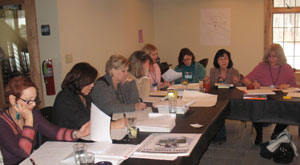 Nonfiction manuscripts are a hot commodity these days. Between Common Core and the Next Generation Science ...
By: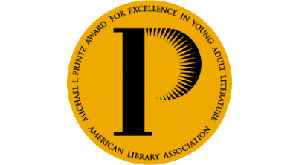 We'd like to thank Miriam Busch (miriambuschauthor.com) for this blog post! Since attending the Whole Novel ...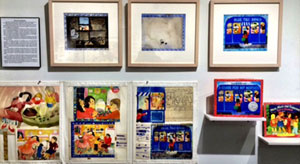 Earlier this month I had the good fortune to visit Vera B. William's exhibit at the Delaware Valley Arts Alliance ...
By: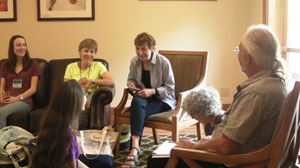 Good Reasons to Obsess over Chapter One, Page One, and Line One In One Writer's Beginnings, Eudora Welty wrote, ...
By: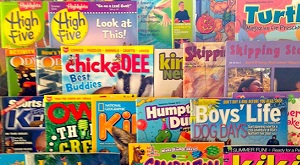 If you're writing or illustrating for children, it's likely that you want your work to reach a lot of kids. ...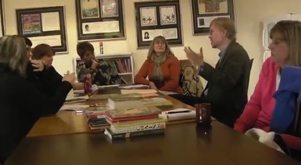 We'd like to thank Harold Underdown for this blog post! Harold is faculty for the Crash Course in Children's ...
By: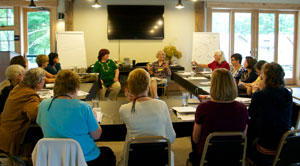 Peter P. Jacobi, the late journalism professor, was faculty for our Summer Camp in Nonfiction every year. He ...