Explore Our Kidlit Resources
Craft Resources
(by Genre & Topic)
Our Community
Learn More About Us
The Highlights Foundation shifted my writing from dream to reality….I finally understood the business and how to stand out in a crowded market. I've also benefited immeasurably from the Highlights Foundation's online offerings. My craft has blossomed along with my confidence, and I've met incredible writers and friends.


-Stephanie (2019 scholarship recipient; now active community member)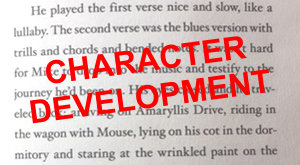 To develop character, we must make a number of choices: name, gender, age, race, shape, and more. We dig deeper to ...
By: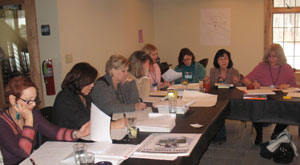 Nicole Valentine (nicolevalentinebooks.com), one of the faculty for our Whole Novel Workshop, shared some thoughts ...
By: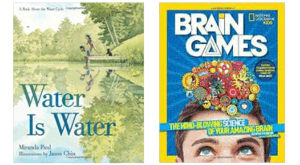 What kind of kids' books do you think of when I say "science"? Probably nonfiction. I mean, let's face it. There ...
By: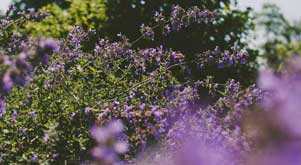 Laurie Calkhoven is the author of more than 50 books for young readers ranging from award-winning nonfiction early ...
By: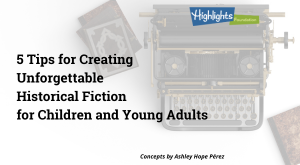 When I begin a new novel, I often struggle with the feeling that I don't know enough about the characters' world ...
By: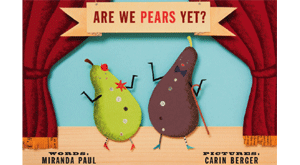 I smile when I hear someone suggest that STEM topics are "dry" or "a hard sell" in publishing, especially in the ...
By: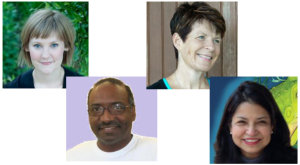 Scholarships were named for each of our Artists-in-Residency to honor their contributions to the field of ...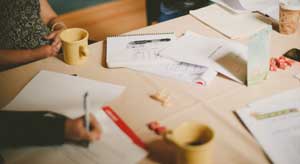 You might have as few as five pages to impress readers of your novel. What makes the first 50 pages of your novel ...
By: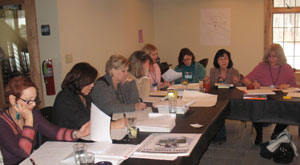 When I was getting my Master's Degree in Education, one of my professors used to say, "If you can teach ...
By: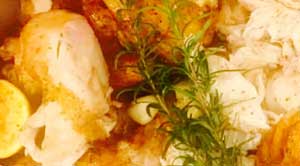 Dreaming of your dinners at the Barn? While we can't send our Amanda home with you, we can share one of her ...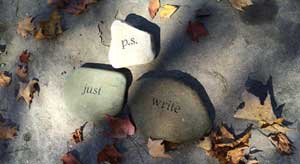 What a team! Writers and teachers K.L. Going and Clara Gillow Clark interviewed each other about their writing ...
By: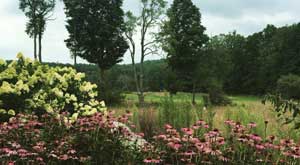 "Think about the scene you want to create, and focus on one small element." Laurie Calkhoven is the author of ...
By: