Explore Our Kidlit Resources
Craft Resources
(by Genre & Topic)
Our Community
Learn More About Us
The Highlights Foundation shifted my writing from dream to reality….I finally understood the business and how to stand out in a crowded market. I've also benefited immeasurably from the Highlights Foundation's online offerings. My craft has blossomed along with my confidence, and I've met incredible writers and friends.


-Stephanie (2019 scholarship recipient; now active community member)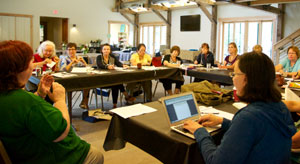 Editor Judy Burke from Highlights magazine shared 4 tips for selling your story to a magazine. It's no ...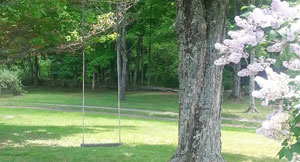 This post is reprinted from Sarah Aronson's "Monday Motivation" e-news for writers. You can sign up for it ...
By: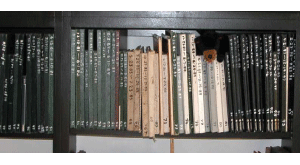 Author/illustrator Robert J. Blake (robertjblake.com) shared some thoughts about creativity for illustrators: How ...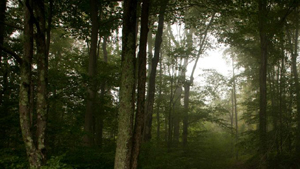 Write what you want to explore. We writers hear this advice again and again: Write what you know. Or we may hear ...
By: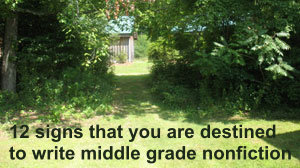 Deborah Hopkinson (deborahhopkinson.com) shared some thoughts about where to begin writing nonfiction for young ...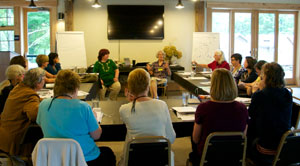 The writer for the educational market must please 3 different audiences: the editors who acquire your manuscripts, ...
By: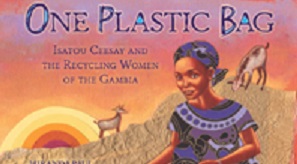 As a kid, I loved geography and science, but hated history. I liked geography lessons because they were visual. ...
By: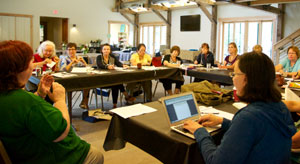 Everyone knows that kids need to read. These days, much of the push for testing revolves around being certain kids ...
By: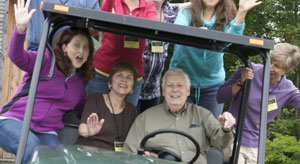 Peter P. Jacobi, the late journalism professor, was faculty for our Summer Camp in Nonfiction every year. He ...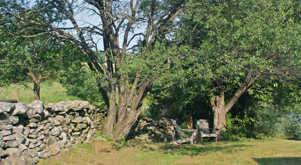 …and 5 Reasons Why You Shouldn't Believe Any of Them! Let's face it, many people think that science and writing ...
By: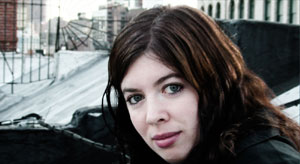 My novels tease at the edge of the horror and paranormal genres and sometimes get categorized one way or the ...
By: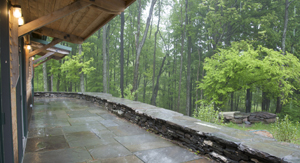 Eulogy Virtues You may have read an op-ed by David Brooks, called "The Moral Bucket List." In this inspiring ...
By: