Explore Our Kidlit Resources
Craft Resources
(by Genre & Topic)
Our Community
Learn More About Us
The Highlights Foundation shifted my writing from dream to reality….I finally understood the business and how to stand out in a crowded market. I've also benefited immeasurably from the Highlights Foundation's online offerings. My craft has blossomed along with my confidence, and I've met incredible writers and friends.


-Stephanie (2019 scholarship recipient; now active community member)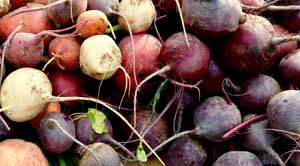 Our very own Chef Amanda visits the blog today. In working with the Barn kitchen crew, Amanda helps design our ...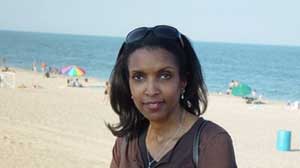 I was privileged to attend an Artists-in-Residency Unworkshop with Jerry and Eileen Spinelli. Eileen's poetry ...
By: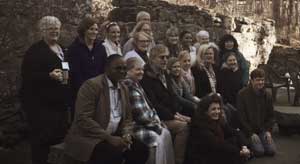 Ikeogu Oke attended our Crash Course in Children's Book Publishing this past weekend. A celebrated poet and public ...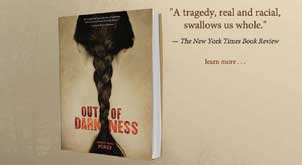 Reading the prologue to Ashley Hope Pérez's award-winning historical fiction novel, Out of Darkness, is a litmus ...
By: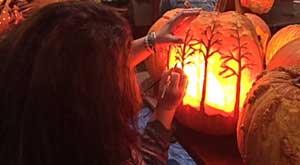 Attendees from our Carving Out Your Picture Book for Submission workshop took a break from carving out their ...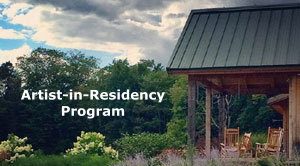 We are thrilled to announce our 2017 Artists-in-Residency: Laurie Halse Anderson, Kathryn Erskine, Denise Fleming, ...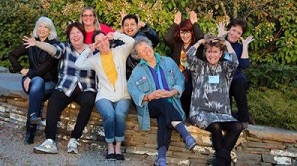 The Highlights Foundation is honored to announce the final scholarship from our 2016 artist-in-residency program. ...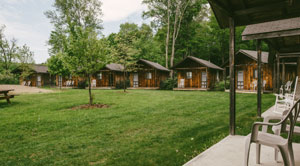 Dale Cross Purvis attended last month's residency with artists Jerry and Eileen Spinelli. On the final evening of ...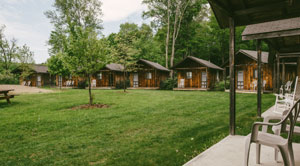 Just what IS the Highlights Foundation experience? We could try and tell you about: The nurturing environment ...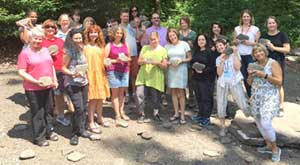 Spend any time with Sarah Aronson and you'll walk away with three things. First, you'll understand just how much ...
By: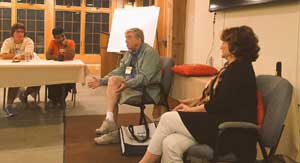 On Sunday, September 25, 2016, the Highlights Foundation announced the creation of the 2017 Jerry Spinelli ...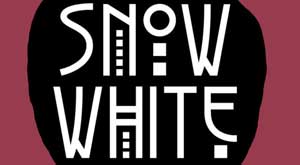 Our home is full of books. Just loads of them. Some borrowed from the library, some borrowed from work, some ...
By: