Explore Our Kidlit Resources
Craft Resources
(by Genre & Topic)
Our Community
Learn More About Us
The Highlights Foundation shifted my writing from dream to reality….I finally understood the business and how to stand out in a crowded market. I've also benefited immeasurably from the Highlights Foundation's online offerings. My craft has blossomed along with my confidence, and I've met incredible writers and friends.


-Stephanie (2019 scholarship recipient; now active community member)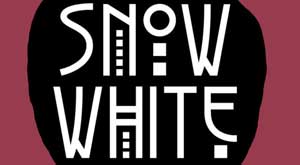 Our home is full of books. Just loads of them. Some borrowed from the library, some borrowed from work, some ...
By: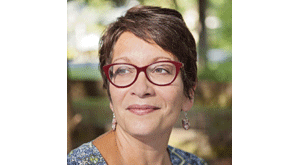 On Thursday, September 8, 2016, the Highlights Foundation honored Meg Medina during her artist-in-residency. ...
By: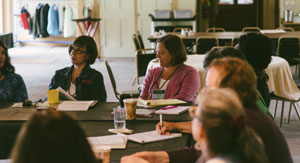 We caught up with Kathy Erskine and Kristy Dempsey over on the blog a few weeks ago. They shared stories about ...
By: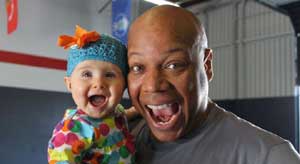 Charles was a student first at The Highlights Foundation (he first attended How Do Poets Get Published? and later ...
By: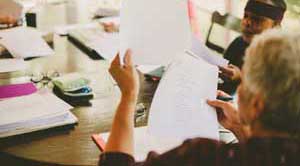 Last week, our friend Carolyn Flores posted a message on her Facebook page: "I want to thank two people who have ...
By: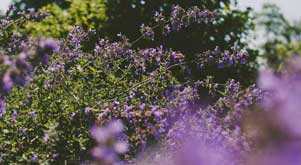 We'd like to thank Pamela S. Turner (pamelasturner.com) for this blog post. Pamela has written historical fiction, ...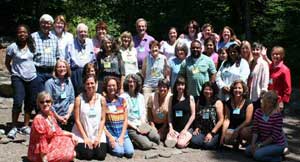 It's hard to believe another summer is drawing to an end here at the Barn. We've enjoyed the company of new ...
By: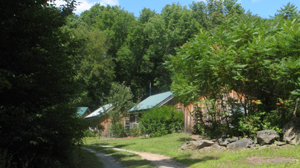 Note: thanks to Sarah for letting us repost her Monday Motivation for this week - to sign up, visit Sarah's ...
By: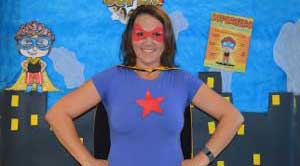 When I last saw Kristy, she was flying around the exhibit hall at ALA delivering unsuspecting heroes their capes. ...
By: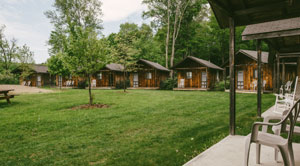 I'd like to introduce our new director of customer experience, George Brown. Does the name sound familiar? It ...
By: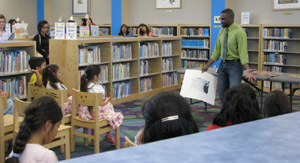 Author/illustrator Don Tate made a great post on his blog about tracking down Lonnie Johnson to make sure he got ...
By: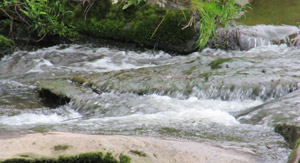 Writer Jan Annino joined us for a Novels in Verse workshop, and had these nice things to say about her time with ...