We love our community of #kidlit illustrators, both faculty and students. Here are some blog posts that celebrate the art of–well, making art!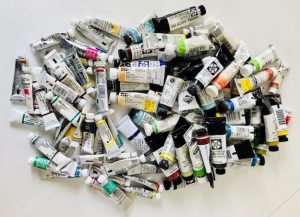 True Confessions of a Picture Book Illustrator
In two blog posts, Elizabeth Rose Stanton comes to some peace with her issues, including her "colored pencil problem" and her realization that "my supply of watercolors will probably outlive me." Read Part 1, and then read Part 2. Be ready to laugh!
Crafting Your Picture Book Dummy
Lisa Cinelli gives you step-by-step instructions for how to create a picture book dummy, ready for submission. Find out how!
Sketchbooks: A Place to Suspend Your Creativity Without Losing It
Robert Blake shares his best practices for using journals and sketchbooks. Can you believe he has 25,000 pages in his personal sketchbook library?Read about them here.
On Creating Graphic Novels
Matt Phelan talks about process. Find out what it is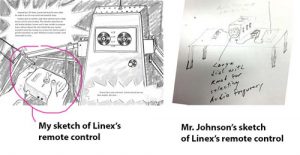 Get It Right With Research
Don Tate shares the process he went through to get the details right for his nonfictionpicture book biography about the creator of the Super Soaker water gun. Glimpse his process here.
#HFGather: Income Streams for Children's Book Illustrators
Pat Cummings leads a great conversation with fellow artists! Watch the Gather here.