Nonfiction matters! Publishers crave it. Teachers and librarians need it. Nonfiction connects our children to the world. Stories about real people, real places, and really interesting world events are more important now than ever. But how do you begin to write page-turning nonfiction for kids and teens? How do you know if this genre is right for you? Read on–and consider joining us for our Summer Camp in Writing Nonfiction for Children & Teens.
---
Picture book author Leda Schubert and narrative nonfiction author Tod Olson talk about curiosity, research and taking a fiction writer's approach to writing nonfiction. Read more.
Theme is at the heart of a novel. But strong works of narrative nonfiction also explore a clear theme. Read more.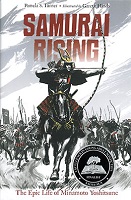 Children's nonfiction is part of a wonderful community…but it's also very competitive. How can you make your writing stand out? What does it take to grab the attention of agents, editors, reviewers, and award committees? #1: Don't be satisfied with finding a subject. Look for an angle, preferably a fresh one. For example, "mountain gorillas" is a subject. "How wildlife vets keep gorillas healthy" is an angle. Read more.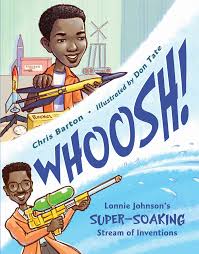 Author/illustrator Don Tate gives some insight into doing research for one of his nonfiction picture books. Read more.
To forge winning nonfiction copy, don't leave your imagination at home or at rest. One must work with facts versus make-believe, of course, but a nonfiction writer has as much of an opportunity to be creative as those who focus on fiction. The task simply requires stretching your imagination, applying vision, pumping desire, and engaging in a significant amount of hard work, from researching to structuring to writing and to editing. Read more.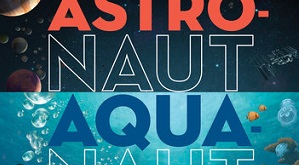 STEM and STEAM writing is in high demand. But how do you make your nonfiction piece exciting enough to grab an agent or editor's attention? Read more.
Is children's nonfiction having its moment? The answer is a resounding yes. But where to begin to write page-turning nonfiction books for middle grade readers and up? How do you know if this genre is right for you? If you answer yes to several of these questions, it may be time to stop fighting the inevitable! Read more.