Explore Our Kidlit Resources
Craft Resources
(by Genre & Topic)
Our Community
Learn More About Us
The Highlights Foundation shifted my writing from dream to reality….I finally understood the business and how to stand out in a crowded market. I've also benefited immeasurably from the Highlights Foundation's online offerings. My craft has blossomed along with my confidence, and I've met incredible writers and friends.


-Stephanie (2019 scholarship recipient; now active community member)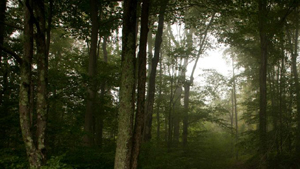 Special thanks to agent DongWon Song for this blog post. DongWon was on the faculty for Anti-heroes and Villains: ...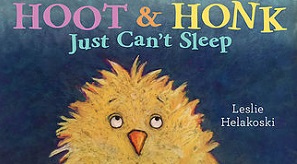 How hard can writing a picture book be? Anyone can write a picture book (PB). They're under 500 words, how hard ...
By: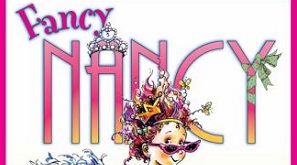 To market your story to agents and publishers, you must know where it fits in the marketplace. You've created a ...
By: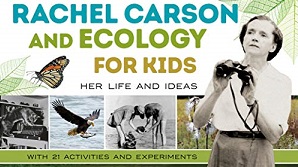 If you've published (or are in the process of publishing) a book for children, school and library visits can be a ...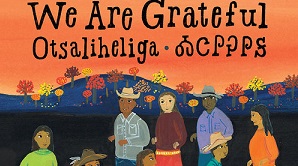 Special thanks to Traci Sorell and Karen Boss for this blog post. Traci writes fiction and nonfiction books ...
By: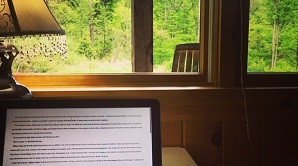 Editor Emma D. Dryden, leader of our workshop Filling the Writer's Toolbox, is one of the most renowned editors in ...
By: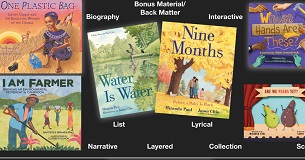 A 32-Page Picture Book for Pre-Teens? I'm currently on a book tour for my new 32-page picture book—the type of ...
By: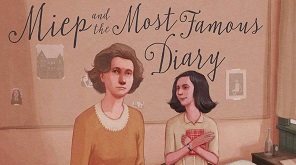 Many thanks to Jess Rinker (jessrinker.com)  & Meeg Pincus (meegpincus.com) for writing this blog post for us! ...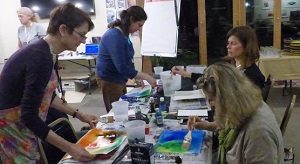 Some colorful scenes from Color, Light, Line & Texture: A Hands-On Workshop, brought to you by faculty Ashley ...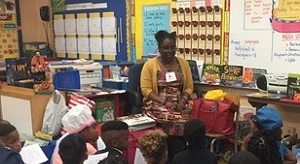 In 2017, Andrea Loney attended our Crafting Successful Author & Illustrator Visits workshop.  She was later a ...
By: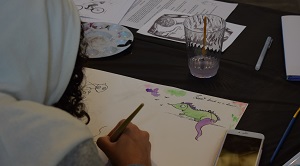 What is a picture book? Traditionally 32 pages long, a picture book is a three-dimensional object meant to be ...
By: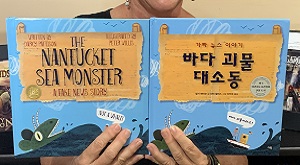 Darcy is faculty for our workshops, Self or Indie Publishing: Answering the Big Questions and PB&J: Picture ...
By: