Explore Our Kidlit Resources
Craft Resources
(by Genre & Topic)
Our Community
Learn More About Us
The Highlights Foundation shifted my writing from dream to reality….I finally understood the business and how to stand out in a crowded market. I've also benefited immeasurably from the Highlights Foundation's online offerings. My craft has blossomed along with my confidence, and I've met incredible writers and friends.


-Stephanie (2019 scholarship recipient; now active community member)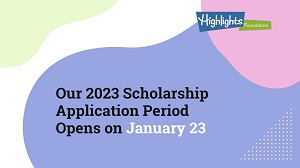 FOR IMMEDIATE RELEASEJanuary 23, 2023  The Highlights Foundation Will Award 56 Scholarships in 2023Aspiring and ...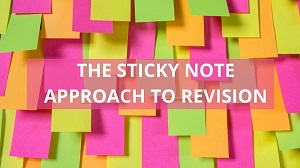 I hate revision. I'm just going to put that out there as the author of a book that went through sixteen full ...
By: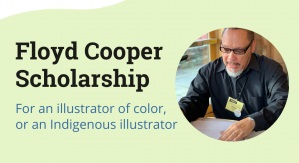 Last year, Khahlia Sanders and LaTonya R. Jackson were both awarded Floyd Cooper Scholarships from the Highlights ...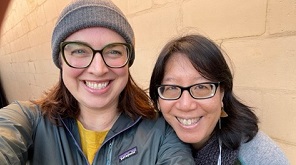 We've been critique partners for many years, but it took us a long time (10 years!) to come up with our current ...
By: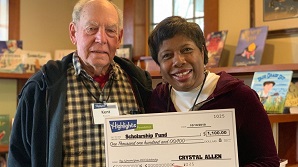 When Crystal Allen received a scholarship and attended her first workshop with the Highlights Foundation, she ...
By:
This past summer, Sara Gómez Woolley piloted our Resident Artist program on campus. She spent much of her time in ...
By: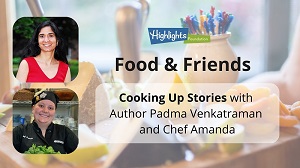 We'll be back in January with new recipes and writing prompts! Here's a look at our 2022 ...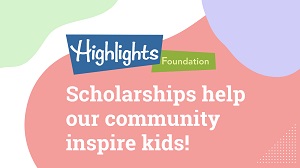 We'd like to thank Traci Sorell, author and Highlights Foundation faculty member, for this blog post. Note: to see ...
By: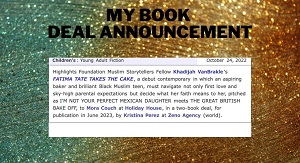 Muslim Storytellers Fellow Khadijah VanBrakle has announced her first two-book deal.  Congratulations ...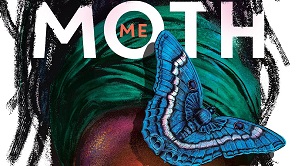 Every month, our Chef Amanda and author Padma Venkatraman pair up to share a recipe and writing prompt for our ...
By: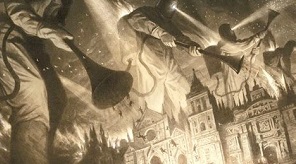 a series of images that allow the viewer to provide their own dialog or soundtrack A friend gave me a copy of ...
By:
At our latest #HFGather, authors Ally Malinenko, Amber McBride and Linda Epstein shared an honest and thoughtful ...