Explore Our Kidlit Resources
Craft Resources
(by Genre & Topic)
Our Community
Learn More About Us
The Highlights Foundation shifted my writing from dream to reality….I finally understood the business and how to stand out in a crowded market. I've also benefited immeasurably from the Highlights Foundation's online offerings. My craft has blossomed along with my confidence, and I've met incredible writers and friends.


-Stephanie (2019 scholarship recipient; now active community member)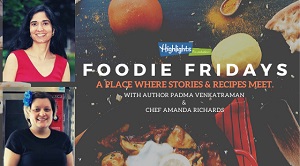 It's the first Friday of the month and that means that our Chef Amanda and author Padma Venkatraman have paired up ...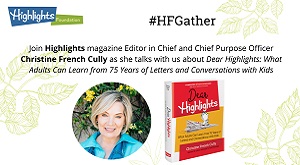 Quick Clips from the #HFGather See the playlist of clips from the #HFGather. This #HFGather was extra-special ...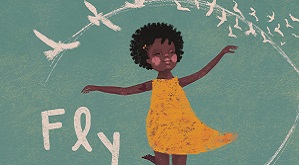 "That's what kindness does," Ms. Albert said, "Each little thing we do goes out, like a ripple, into the ...
By: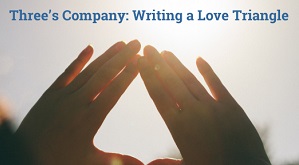 Think back to the last five young adult novels you've read. Now think about the romance component to these novels. ...
By: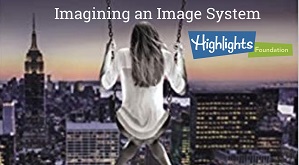 "An image that is not repeated and/or loaded is mere incidental description. But in great writing, there is very ...
By: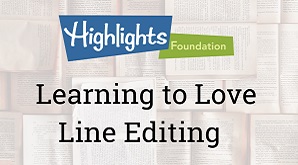 Your book's first editor is YOU You've finished a manuscript! Celebrate your accomplishment, and get ready to ...
By: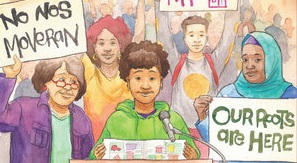 At our latest virtual #HFGather, we had a great conversation about impact and empowerment for kids. Our friends at ...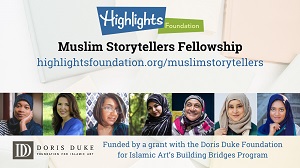 We were pleased to welcome the fellowship programming committee for our Muslim Storytellers Fellowship to our ...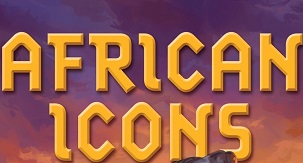 We're thrilled and honored to host the cover reveal for Tracey Baptiste's fall release, AFRICAN ICONS: 10 People ...
By: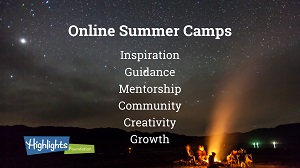 Our annual Summer Camps start in just a few weeks, and we decided to ask the faculty to share their thoughts on ...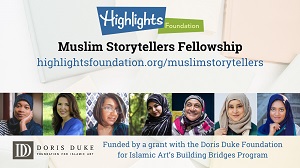 Update July 16, 2021 The application period has now closed. FOR IMMEDIATE RELEASE June 16, 2021 Muslims from all ...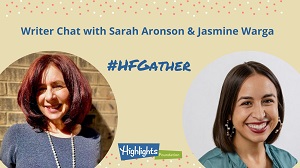 At our most recent #HFGather, host Sarah Aronson chatted with author Jasmine Warga (jasminewarga.com) about her ...