Explore Our Kidlit Resources
Craft Resources
(by Genre & Topic)
Our Community
Learn More About Us
The Highlights Foundation shifted my writing from dream to reality….I finally understood the business and how to stand out in a crowded market. I've also benefited immeasurably from the Highlights Foundation's online offerings. My craft has blossomed along with my confidence, and I've met incredible writers and friends.


-Stephanie (2019 scholarship recipient; now active community member)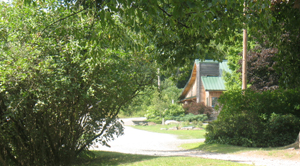 We'd like to thank Jean Richardson for this blog post about her workshop experience!>p> Shortly after ...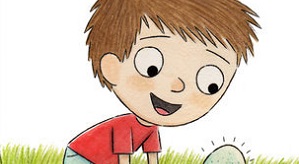 Since I taught at the workshop Getting Your Middle Grade and Young Adult Novel Unstuck, I've been thinking about ...
By: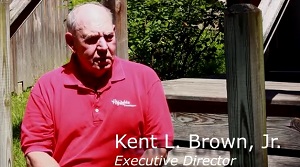 Founder Kent Brown and Executive Director George Brown share about the special magic you'll find at our Retreat Center!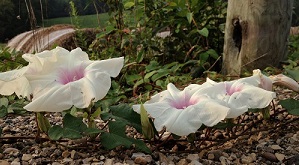 I was in a preschool classroom last week. We read one of my favorite nature books: Up in the Garden and Down in ...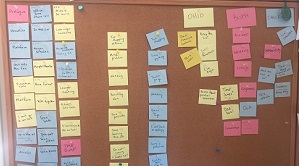 I've been taking stock of my writer's toolbox. This isn't a one-size-fits-all topic, and I'm hoping to share as ...
By: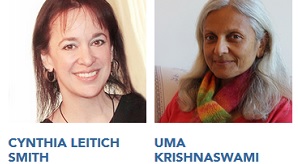 Humor sometimes feels like a soap-bubble—will it pop if you reach for it? If you define it, will you lose its ...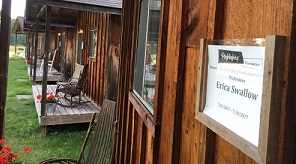 We'd like to thank Erica Swallow (ericaswallow.com) for this blog post. So, you're thinking about attending a ...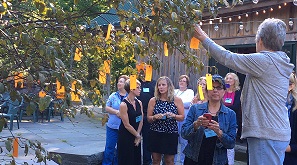 Bly describes metaphor and simile as "forgotten relationships." I think a peacock is like a rainbow umbrella ...
By: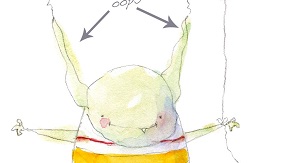 True Confession #1 I know we're told not to but...I erase. A LOT. Ergo, I have A LOT of erasers. Here are some ...
By: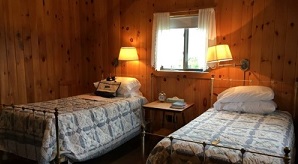 Please note: this post first appeared on Julie Dao's blog on May 22, 2017. Thanks, Julie, for letting us reprint ...
By: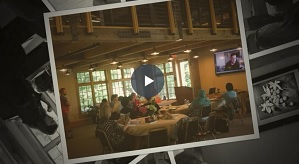 One place, many faces. There are many magical places around the Retreat Center. Places to see friendly faces, ...
By: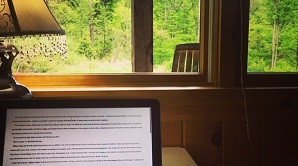 We'd like to thank Bess Cozby for this blog post! I am a compulsive planner. I love making lists. I love checking ...