Explore Our Kidlit Resources
Craft Resources
(by Genre & Topic)
Our Community
Learn More About Us
The Highlights Foundation shifted my writing from dream to reality….I finally understood the business and how to stand out in a crowded market. I've also benefited immeasurably from the Highlights Foundation's online offerings. My craft has blossomed along with my confidence, and I've met incredible writers and friends.


-Stephanie (2019 scholarship recipient; now active community member)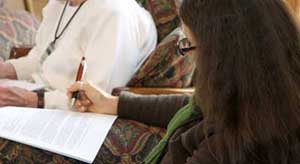 We'd like to thank Kathi Appelt (kathiappelt.com) for this blog post! When it comes down to a story, we know to ...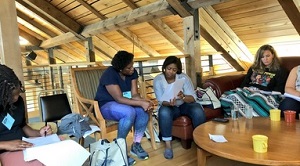 That's right--we had seven workshops in August! Our visitors enjoyed amazing speakers, faculty input on their ...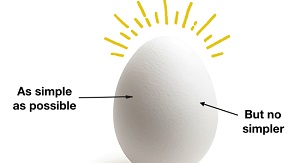 As someone who writes a lot of middle grade material that is meant to be fast-reading and narratively compact, I ...
By: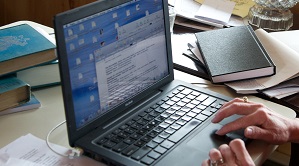 Thank you to Sage Blackwood for this blog post! When I draft and revise my novels, I divide them into scenes. A ...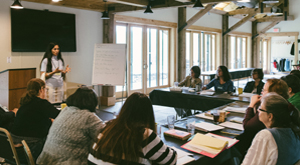 We'd like to thank Padma Venkatraman for this blog post! As she says below, she has "managed to successfully plot ...
By: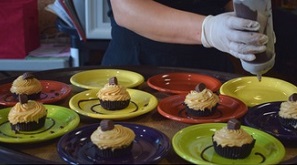 Our heads are still spinning from all of the visitors we had in July! Enjoy these pictures--and start making your ...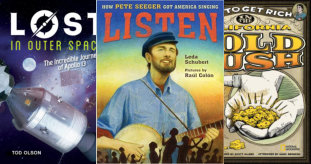 Tod Olson and Leda Schubert in Conversation Enjoy this dialogue between a picture book author (Leda Schubert, ...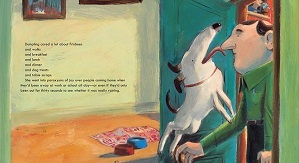 Here are my three tips for writing funny picture books: Tip #1: Give your characters ridiculous names. You may not ...
By: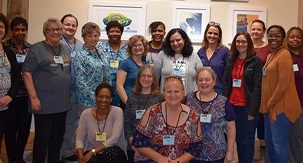 In 2005, Crystal Allen, Gwendolyn Hooks, Kelly Starling Lyons, and Kristy Dempsey attended the Highlights ...
By: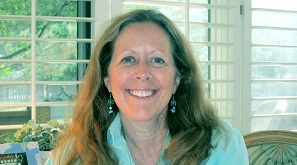 Special thanks to Matt Forrest Esenwine, children's writer and voiceover talent, for letting us share this ...
By: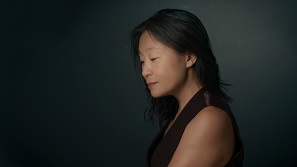 Authors An Na and Jennifer Jacobson had a great talk about the creative process and how fear can help you push ...
By: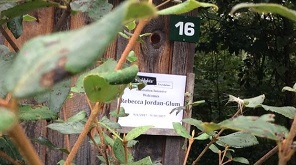 By Rebecca Jordan-Glum James Ransome was a professor of mine at Pratt Institute many years ago and told me about ...