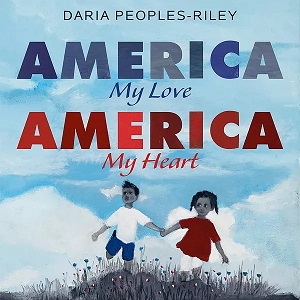 We're excited to share that our next #HFGather will be held on Wednesday, April 28 at 7pm. Highlights Foundation Diversity Fellow Daria Peoples will be talking with author/illustrator Pat Cummings about her art process, inspiration and mentorship.
They will also be celebrating Daria's new book America, My Love, America, My Heart. Daria's art from the book will be featured on the Art Wall at the Highlights Foundation throughout 2021. You can sign up for the Gather here.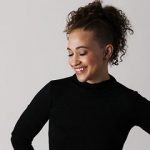 Daria Peoples' first job was at nine years old in the children's section of her hometown library in Paso Robles, California. She worked a little, but she mostly read picture books. Daria earned a BA in English from UC Santa Barbara, where she found herself shelving books in the library once again and reading the writings of many notable authors. After earning a Masters in Education and 10 years of teaching, Daria became a full-time author and illustrator. Daria's debut picture book This Is It was followed by I Got Next. She is also the illustrator of Gloria Takes a Stand. Her upcoming book Show the World!, written by Angela Dalton, will be published in spring 2022.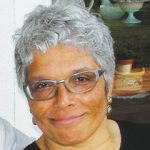 Pat Cummings is the author and/or illustrator of over 40 books for young readers. Along with teaching children's book classes at Pratt and Parsons, she holds a summer Children's Book Boot Camp that brings writers and illustrators together with top editors and art directors. Pat serves on the boards of the Authors Guild, the Authors League Fund and The Society of Children's Book Writers and Illustrators (SCBWI) and is a member of The Writers Guild of America. She also serves as Chair of the Founders Award Jury for the Society of Illustrators' Original Art Show. Her most recent picture book is Where is Mommy? and her debut middle grade novel, Trace, was published last year.