Explore Our Kidlit Resources
Craft Resources
(by Genre & Topic)
Our Community
Learn More About Us
The Highlights Foundation shifted my writing from dream to reality….I finally understood the business and how to stand out in a crowded market. I've also benefited immeasurably from the Highlights Foundation's online offerings. My craft has blossomed along with my confidence, and I've met incredible writers and friends.


-Stephanie (2019 scholarship recipient; now active community member)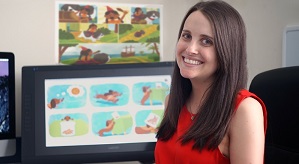 A few years back, author, illustrator, and designer Claire Lordon had an idea that she thought might work as a ...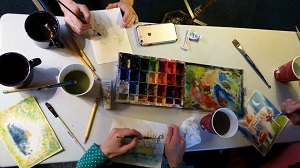 We love our community of #kidlit illustrators, both faculty and students. Here are some blog posts that celebrate ...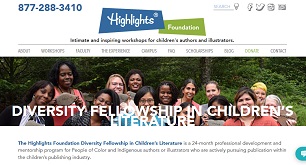 Ten Fellows have been named in the inaugural Highlights Foundation Diversity Fellowship. Working with celebrated ...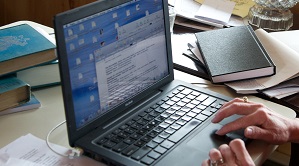 Novelists, here are some blogs that will help you begin, organize and revise your novel. Get Your Novel Off to a ...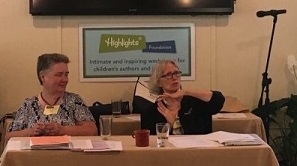 If the words "educational market" make you think of boring workbooks and textbooks, it's time to think again! ...
By: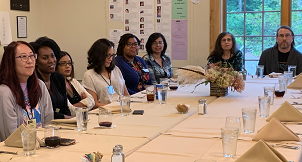 We're excited to welcome these Mentors for our inaugural Diversity Fellowship season! They will be dedicated to ...
Nonfiction matters! Publishers crave it. Teachers and librarians need it. Nonfiction connects our children to the ...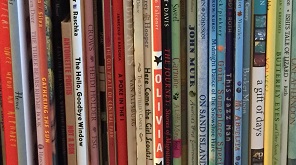 If you have an idea for a picture book, read on! These blog posts will help you to choose your words carefully, ...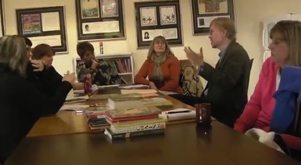 The first draft of your manuscript is done! What next? Most writers know that it's not really done, and that in ...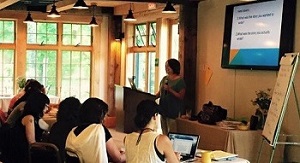 One of your best sources when writing articles or books for the educational market can be interviews with real ...
By: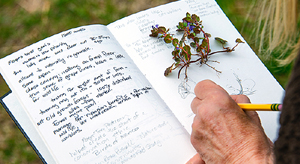 If your writing is infused with STEAM content (science, technology, engineering, arts and mathematics), you'll ...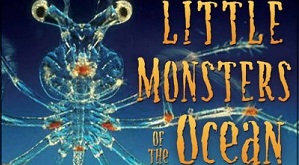 Enduring Writing Goes Beyond Fun Facts I am a student of nonfiction. To make my writing stand out of that ...
By: