Explore Our Kidlit Resources
Craft Resources
(by Genre & Topic)
Our Community
Learn More About Us
The Highlights Foundation shifted my writing from dream to reality….I finally understood the business and how to stand out in a crowded market. I've also benefited immeasurably from the Highlights Foundation's online offerings. My craft has blossomed along with my confidence, and I've met incredible writers and friends.


-Stephanie (2019 scholarship recipient; now active community member)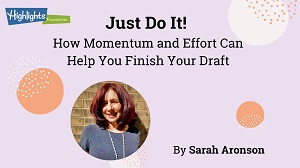 Have you met Sarah Aronson yet? She is a huge cheerleader for her fellow writers, sharing advice and inspiration ...
By: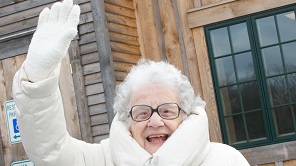 Contributed by Highlights Foundation Team Member Ana Eccles. To borrow a line from Kent Brown, I'm not so sure ...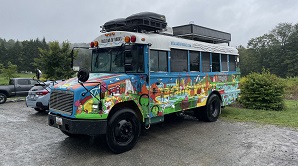 We had some wonderful visitors last weekend! Our friends Alison Morris (of First Book) and her husband Gareth ...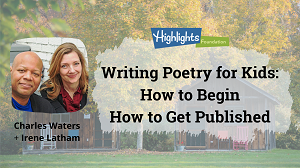 We'd like to address two questions we get asked A LOT. As you read our answers, we hope you'll recognize there is ...
By: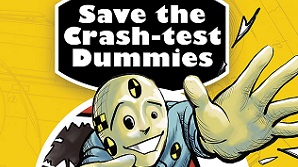 Five Questions I'm Always Asked about Writing Nonfiction for Kids As an author of almost fifty books for kids, I'm ...
By: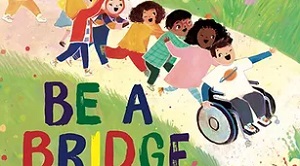 I recently read an article that said roughly 75% of humans have a fear of public speaking. Years ago, there was a ...
By: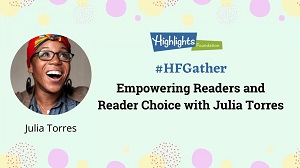 Highlights Foundation's Alison Green Myers and Alex Villasante had a wonderful conversation with educator, ...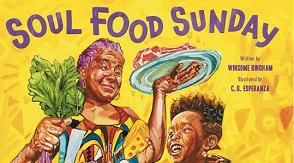 Rona: Let's get a table and order a snack while we chat. I'm going to get a caramel frappe and a chocolate almond ...
By:
How did the two of you meet, and how did you come to be collaborators on your book Does My Body Offend You?We met ...
By: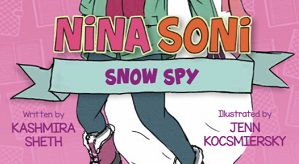 Writing a chapter book series has its own rewards and challenges. Like a house guest, a series character stays ...
By: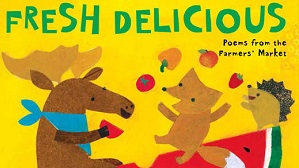 A Poem's Object is to Explode the Moment When I think about what I want to achieve in a poem, many things come to ...
By: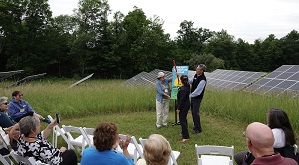 Honesdale, PA – On June 21, 2022, the Summer Solstice, more than 30 people gathered at The Barn at Boyds Mills to ...