Muslim Voices at the Highlights Foundation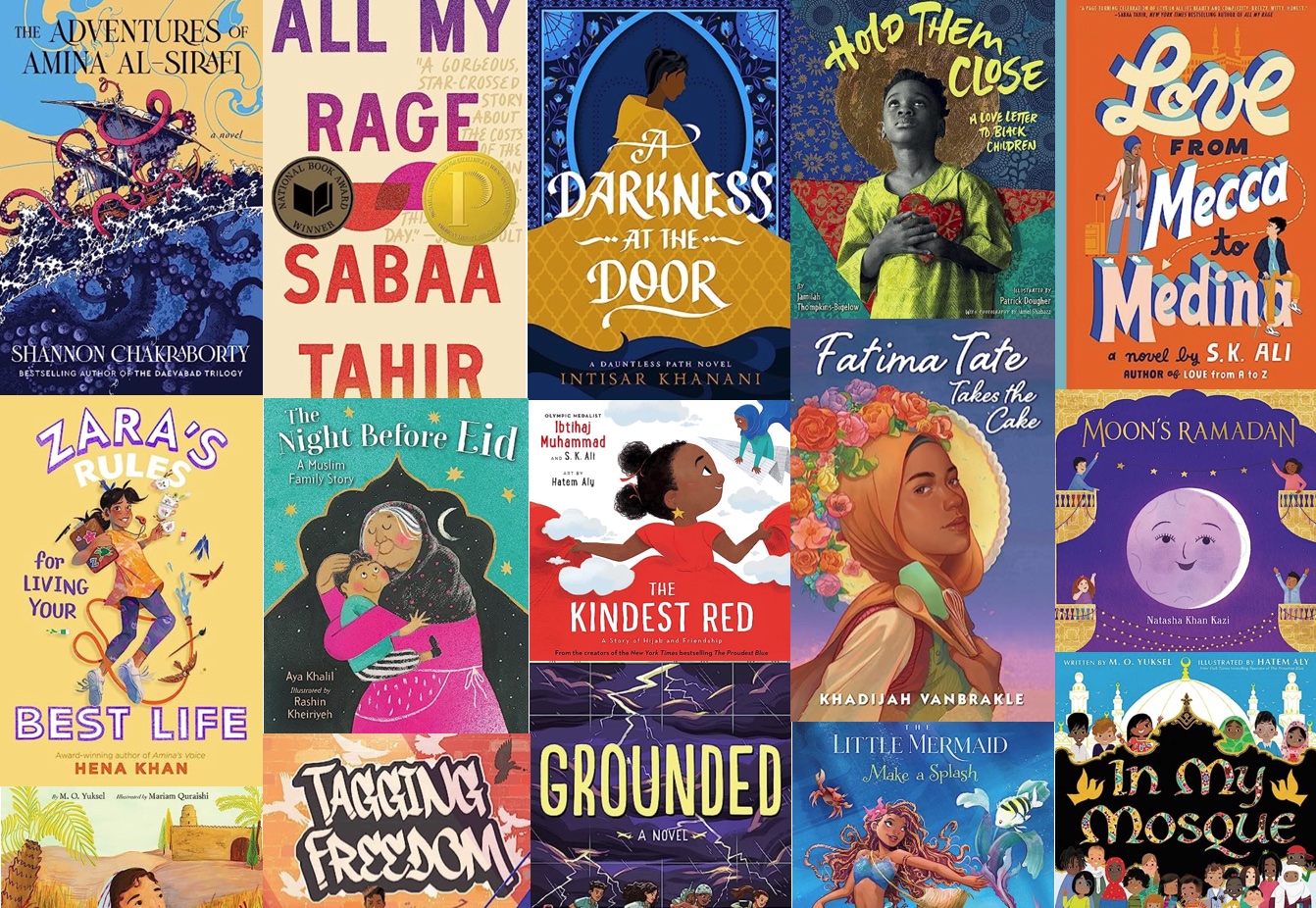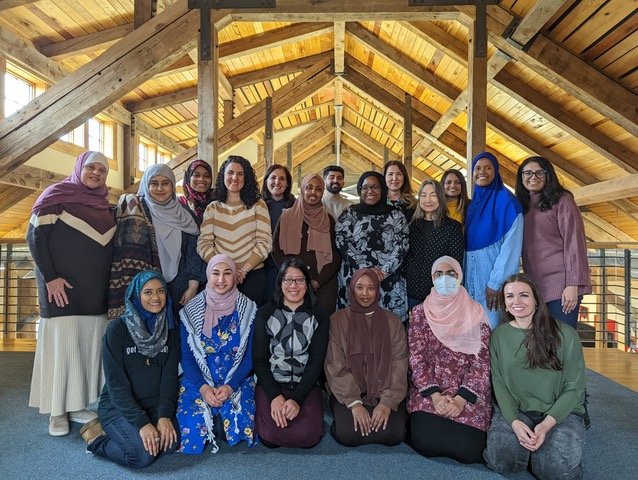 Our Goal

To inspire children through story by amplifying the voices of Muslim authors & illustrators.
Our Action:

Craft and education, community-building, and resources and support for Muslim creatives and professionals in and around the children's book industry.
Testimonials from Muslim Storytellers
"Here I've found an opportunity to build community with fellow Muslim storytellers, mentors who were breaking down barriers in the publishing industry, and affirmation of the the value and the need for Muslim representation in children's literature."
"I started school as an ESL student. Then in second grade, my teachers moved me to the advanced reading group. The chapter books I was assigned felt so distant from my life as a Bangladeshi Muslim immigrant. But those characters—Laura, Matilda, Anne, Margaret—showed me a complex and beautiful American culture. I understood American culture, but the understanding wasn't mutual. This program is launching the authors, artists, and books that will reach children's hearts for generations to come."
"[Everyone was] incredible. They opened their hearts…sharing their experiences, giving valuable feedback, and making us feel incredibly supported. The bonds I made with the creators who attend are real and rooted in respect and love. Also, the mentors were so generous with their time with all attendees. Where else would this ever happen? I am so thankful for this experience."
Thanks to funding from the Doris Duke Foundation through its Building Bridges Program, the Highlights Foundation is able to host programming for Muslim Storytellers through 2025. The Building Bridges Program supports national efforts, working with U.S. Muslims, to increase mutual understanding and well-being among diverse populations for the benefit of building stronger, inclusive communities.

A 9-Week Online Course for Muslim Storytellers
Apply by: August 31
Acceptances will be made by September 30
Course Starts October 17
This application-based, in-community program invites new Muslim voices into the children's book industry through a multi-week online course. The program covers all aspects of children's book publishing, from genres and types of books to working with a publisher (and everything in between).
Looking for Additional Programming Specifically for Muslim Storytellers?
Opportunities will continue at the Highlights Foundation through 2025, thanks to funding from the Doris Duke Foundation.  We are planning a Whole Novel Workshop, an additional Crash Course, and several in-community retreats.  To be notified when the application periods open for future opportunities, please join our mailing list.