See More Information About Select Episodes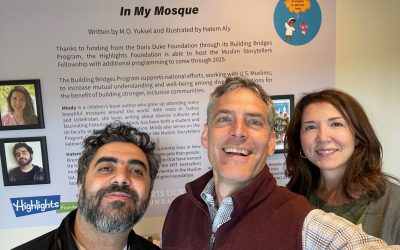 What You'll Find In this Podcast Author M.O. Yuksel and Illustrator Hatem Aly were on campus for the Muslim Storytellers Fellowship Symposium. George Brown hosted them on our podcast to talk more about their projects, their takeaways from the Muslim Storytellers...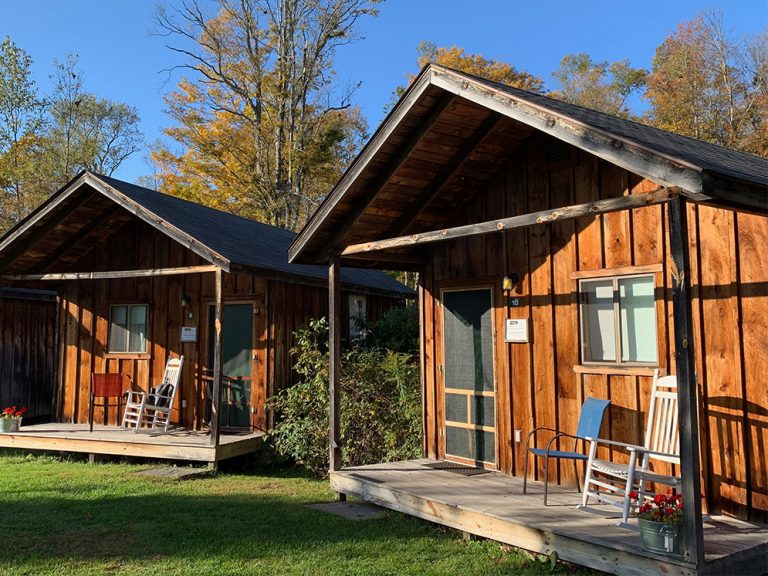 Copyright © 2023 Highlights Foundation. All rights reserved. Tax-exempt 501(c)(3) Organization
WORKSHOPS
RETREATS
FREE RESOURCES
SCHOLARSHIPS
EQUITY AND INCLUSION
ABOUT
DONATE
CONTACT




The Highlights Foundation positively impacts children by amplifying the voices of storytellers who inform, educate, and inspire children to become their best selves.