See More Information About Select Episodes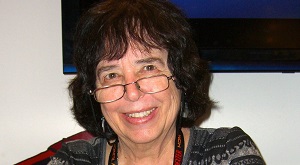 Jane Yolen talks about the writing community and her writing process. In this episode, hear George talk to Jane about: Writing picture books Taking idea walks Her butt-in-chair writing process Her early involvement with SCBWI The writing community, and giving back...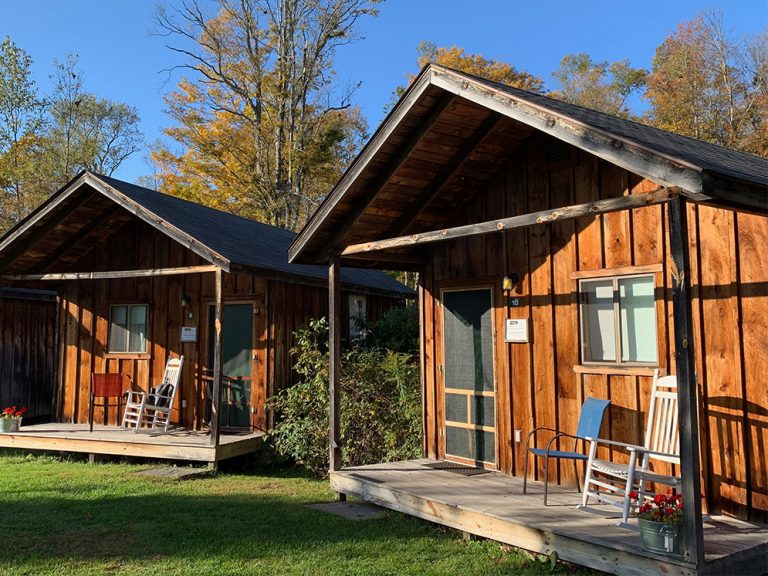 Copyright © 2023 Highlights Foundation. All rights reserved. Tax-exempt 501(c)(3) Organization
WORKSHOPS
RETREATS
FREE RESOURCES
SCHOLARSHIPS
EQUITY AND INCLUSION
ABOUT
DONATE
CONTACT




The Highlights Foundation positively impacts children by amplifying the voices of storytellers who inform, educate, and inspire children to become their best selves.