See More Information About Select Episodes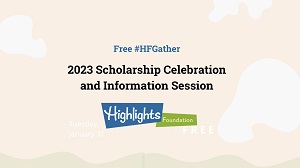 Update 2/11/23: our 2023 scholarship application period is now closed. To be informed of future scholarship opportunities, join the mailing list. Alison Green Myers celebrated our 2023 scholarship program with some special guests: 2022 scholarship recipients...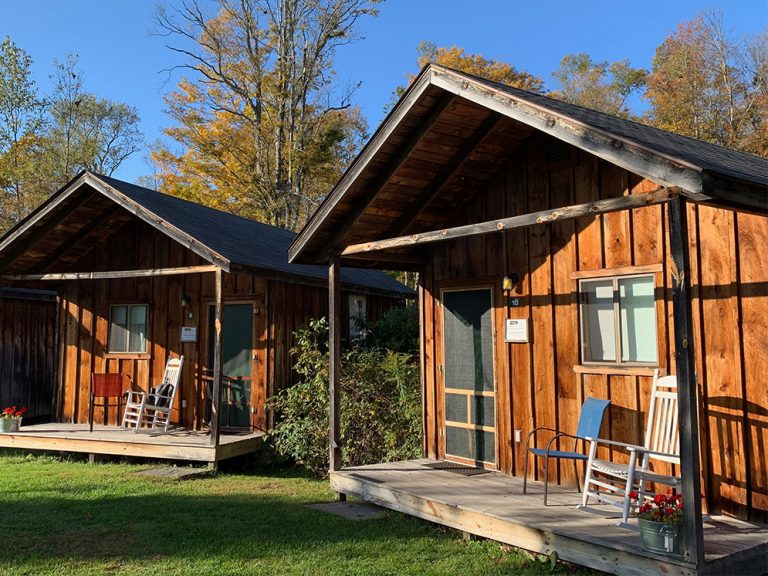 Copyright © 2023 Highlights Foundation. All rights reserved. Tax-exempt 501(c)(3) Organization
WORKSHOPS
RETREATS
FREE RESOURCES
SCHOLARSHIPS
EQUITY AND INCLUSION
ABOUT
DONATE
CONTACT




The Highlights Foundation positively impacts children by amplifying the voices of storytellers who inform, educate, and inspire children to become their best selves.