Last weekend was the onsite kick-off for our Diversity Fellowship, and special guest An Na's opening keynote about community was the perfect way for our Mentors and Fellows to begin building their own. Below you can see some scenes from the weekend, along with a video of our Fellows talking about why they write for children.
Thanks to those of you who have donated in support of the Diversity Fellowship. We raised $1000 with our Facebook Fundraiser this week!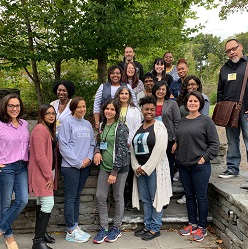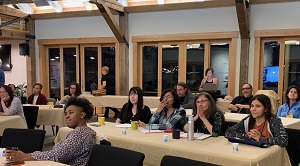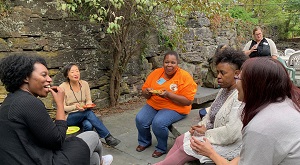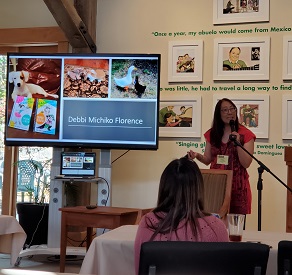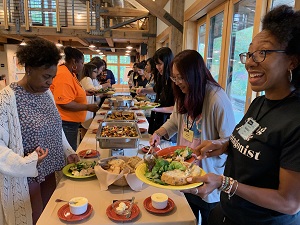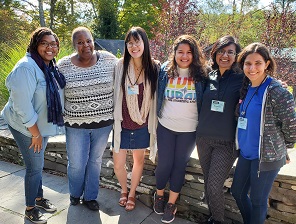 We asked the Fellows: What's on your mind when you create for children?