The Highlights Foundation Whole Novel Workshops offer writers the rare opportunity to have the entire draft of a novel read with written feedback and private consultation. It also offers presentations and community-building specifically designed for novelists at this stage in their writing journey, and is designed to help writers make significant progress toward submission.
We have a number of scholarships that support bringing writers to the Whole Novel Workshops.  Here we're sharing the experiences of some recent Whole Novel Workshop scholarship recipients.
Rita Lorraine Hubbard's Story
Whole Novel Workshop: Historical Fiction
Award-winning author Rita Lorraine Hubbard is a retired special education teacher of 20 years who now writes for children and helps seniors gather and write about their memories. Her books, THE OLDEST STUDENT: HOW MARY WALKER LEARNED TO READ; HAMMERING FOR FREEDOM: THE WILLIAM LEWIS STORY; and AFRICAN AMERICANS OF CHATTANOOGA: A HISTORY OF UNSUNG HEROES, have garnered awards that include the 2022 Texas Bluebonnet Award, the 2022 Rhode Island Children's Book Award, the 2021 Comstock Read-aloud Award, Lee and Low New Voices Award, and the East Tennessee Historical Preservation Award.
Rita attended our Writers' Workshop at Chautauqua years ago, and received the Kay Yoder Scholarship for History Writers to attend the Whole Novel Workshop for Historical Fiction.
Rita says the workshop "helped me get a grip on my writing. I learned about plotting and planning. I also got great feedback from members of the Whole Novel Retreat group. I think the workshop helped me to become a better writer by focusing more on the reader. I'm hoping these skills will help me write with intensity and detail so that readers feel immersed in the story."
Some of Rita's books: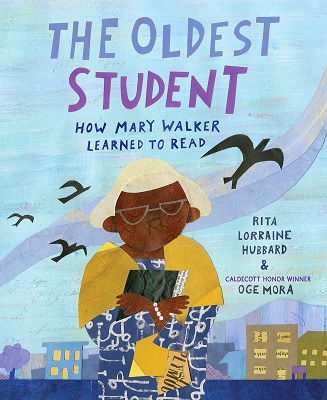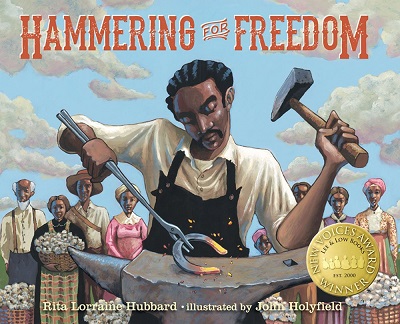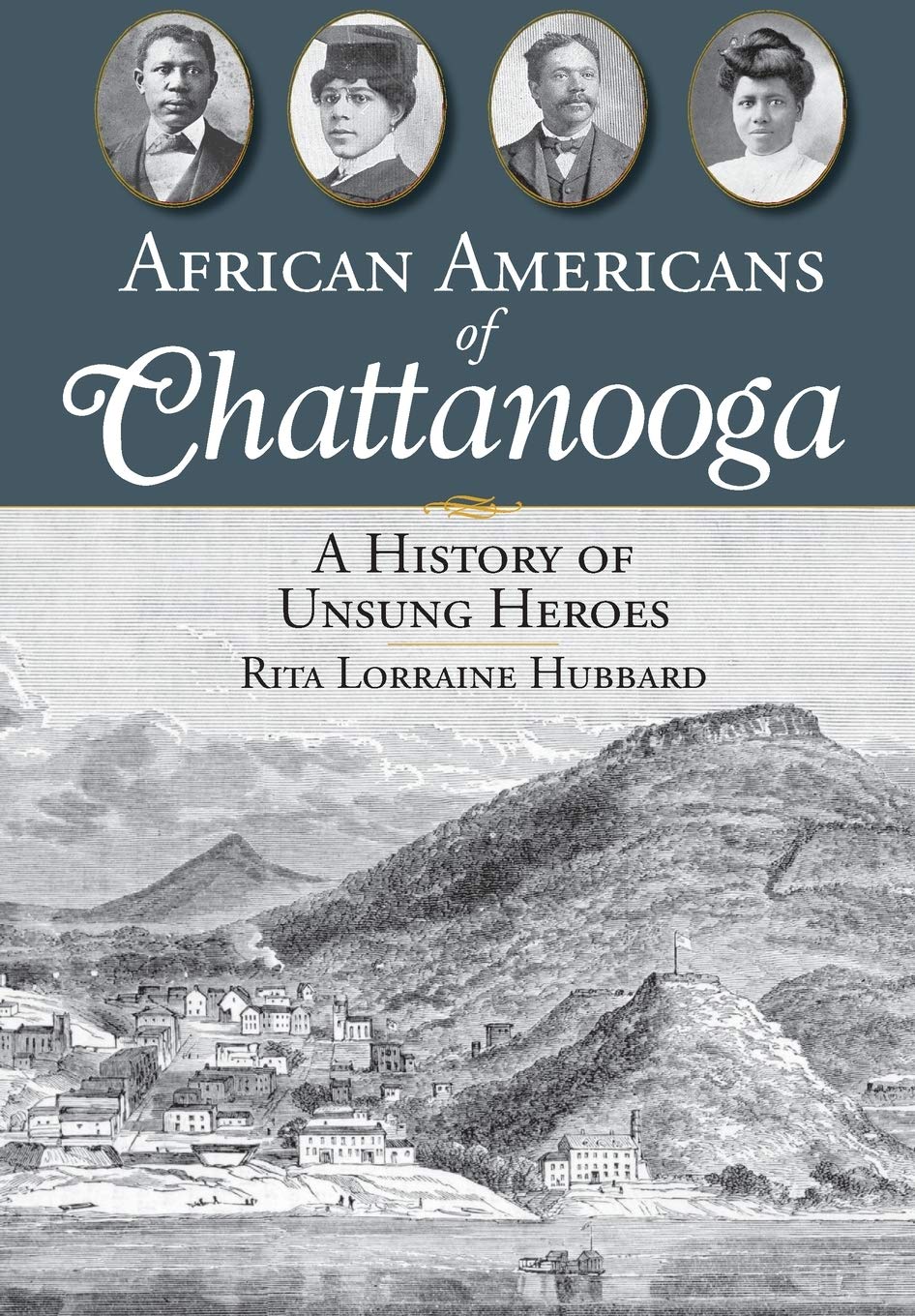 Niki Averton's Story
Whole Novel Workshop
General Scholarship
Niki has an MFA in Writing for Children & Young Adults from Vermont College of Fine Arts, and her short fiction was long-listed for the 2020 Voyage YA Short Story Award. She and her wife live in Grand Rapids, Michigan, where she facilitates a weekly social and critique group for queer writers. Find her on Instagram & Twitter at @niki.averton.
Niki says, "When I applied for a scholarship to the Whole Novel Workshop, I'd been stuck in a revision spiral with my book for more than a year. I was so close to being done, but I just couldn't figure out how to make the story work. The feedback from my faculty reader (Rob Costello) gave me the answers I'd been seeking and a path forward with my manuscript. Rob's enthusiasm for my story–and the amazing community of writers and teachers I met at the retreat–also gave me a renewed sense of inspiration and motivation to get this book over the finish line."
Of the faculty, she says "In addition to the many discoveries I made about my manuscript, I learned so much about the publishing industry and the business of writing. The faculty and fellow attendees were so generous with their knowledge, and I feel a lot more equipped to dive into the query trenches after this experience."
Of aiming her story towards readers, she says "My book is drawn from my own experience as a "gifted" kid who stumbled on the threshold of adulthood. If this story makes it into the world, I hope it will show kids that there is no "one path" and that they are so much more than any talent or skill they believe defines them."
On feeling rejuvenated, Niki says "I never would have been able to experience the Highlights magic without a scholarship. I left the Whole Novel Workshop with a solid revision plan, a polished query, a new accountability partner, and a renewed sense of purpose and inspiration. I had been feeling alone and discouraged in my writing journey, but Highlights rejuvenated my creative spirit in a way I didn't believe was possible. It meant so much to know that someone believed in my work and wanted to help me get this story into the world."
Karol Ruth Silverstein's Story
Whole Novel Workshop
General Scholarship
Karol Ruth Silverstein (she/her/disabled) is an award-winning children s book author and screenwriter. She s been an active member of the Society of Children s Book Writers and Illustrators for more than 20 years.  Karol s debut young adult novel, Cursed (Charlesbridge Teen, 2019), was loosely drawn from her experience of being diagnosed with juvenile arthritis at thirteen. A funny, frank and unsentimental take on the sick kid genre, Cursed won the prestigious Schneider Family Book Award in 2020. Originally from Philadelphia, Karol now lives in West Hollywood, California, with two seriously fluffy cats.Find her on the web at www.karolruthsilverstein.com, on Twitter @KRSilverstein and on Instagram @KRSilverstin2019.
Her goal for the workshop  "was to get the help I needed to make my middle grade submission-ready. My story will inspire kids to be bold, form deep friendships and that their goals in life need not be wither black or white. I think these themes are very inspiring!" She continues "I learned a lot more about my story and the characters who inhabit it."
If you've thought about applying for a scholarship, Karol Ruth has encouraging words: "Even doing the application was beneficial as it forced me to think deeply about my story and the career I want to manifest for myself."
More from Karol Ruth: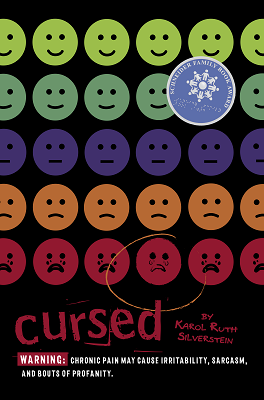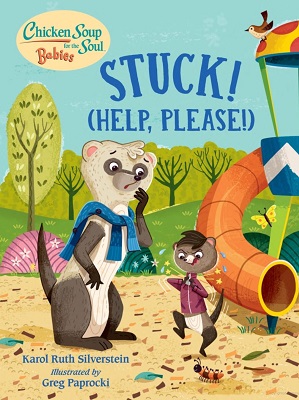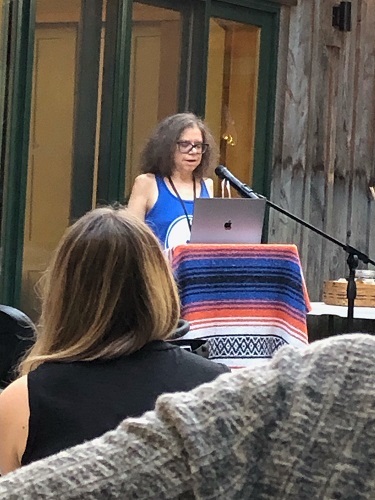 Beverley was born and raised in Cleveland, Ohio and attended Cleveland State University and Carnegie Mellon University. She's a retired teacher and school librarian who has lived in Washington, DC for the past 20 years.
She says "My reader in the course gave me thoughtful and knowledgeable feedback about some of the foreshadowing elements in my novel and pointed out where I needed to show more reactions from my protagonist in response to events in the plot. Her feedback definitely helped me take my novel to a higher level, and she validated aspects of my novel that I wasn't sure I was doing right. The experience really boosted my confidence. The opportunity to have my entire novel read by a skilled, published author a second time has allowed me to really polish it."
She said that she learned importance of asking herself these macro revision questions:
What emotion do I want to leave readers with at the end of my novel?
If readers take away one thing from my book what do I want that to be?
How does my story fit into the context of the world today?
She adds "I hope to inspire children to enjoy reading and to understand that human beings always have choice when it comes to their actions, that even if someone tries to compel them to do something they know is wrong, they still have a choice."
Michael Texeira's Story
Whole Novel Workshop
General Scholarship
Michael says about himself: "I am descended from the Taino natives of Puerto Rico and West African natives, but I was born in Philadelphia, PA. The majority of my childhood was spent under the hoods of the racecars my father built. When summertime rolled around, the majority of my days were spent at the track. I loved every moment with him, not because fast cars are fun to watch – although they certainly are – but because Pop loved what he did. I suppose the idea was for me to become a mechanic like my father, but above anything else, my parents wanted me to live doing something I loved, and for me, that's telling stories…dince childhood, it has been my dream to share my fantastic stories, led by people like me, who haven't had the privilege of being represented by default, with the hope that I will change someone's life with my stories."
Of the workshop, Michael says "My Highlights Foundation scholarship, and experience as a whole, was life changing. I was put in rooms with likeminded people, who are trying to accomplish similar goals. I was met with understanding and kindness. I left Highlights with a clarity that I have never experienced."
"I learned the nuances of telling a story, from tension in small spaces to the subtleties of dialogue and actions surrounding said dialogue. I learned to be a better writer, to empathize with my characters to make them both more interesting and relatable. I hope to finish my novel and represent kids who look like me, who come from places similar to the neighborhood, in which I had to grow despite circumstance."
Find Michael online at Instagram & Twitter @theuntamedart and on Facebook at Michael Texeira.