Jillian Sullivan–Closed Doors and Open Pathways
Sometimes in life, a door closes on us. We don't ask for it, or expect it. One day we think we know the path that lies before us, and then, there we are – not sure where to go, what to do, how to begin again. You can be 18 years old or 55, like I was. And I remember, when my marriage ended, the writer Joy Cowley saying to me, "When a door shuts that fast in your life, it means another door is already open." How do you find that door? How do you find the courage to go through it? And what has this to do with writing?
This is where mythology can help us. Stories can show us a path – not only the trials we could face, and the help that arises, but the knowledge that there is a way through.
To be a writer takes courage. It asks of you to go through doors you haven't been before, to take pathways into the unknown. A novel – there's a hero's journey. A poem – that also takes courage: to face the empty page, to bring forth something new. To stay at your work when you know draft after draft it's not good enough, and still you keep going.
The society we live in often only values work that you are paid for. Effort reward with wages. So what is this sitting alone writing, rewriting, facing your own doubts and keeping on going? It's being a hero – for your own sake, and for the gifts you bring back to the world, which may be a poem or a story or a novel. Or it may be the determination, the commitment to honour the drive to create, to bring forth, to learn. Your creativity affects the people around you, it helps shine a light on others' unknown paths.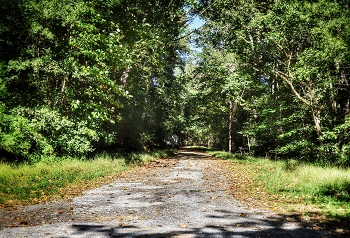 The mark Hero's Journey© is used under license from the Joseph Campbell Foundation (www.jcf.org).
Posted on: May 31, 2017
Tags: faculty guest post, inspiration, sullivan