A note from Kent Brown, Executive Director
Dear Highlights Foundation Friend,
This fall has brought some good memories and caused me to reflect more than usual about the growth of the reach of the Highlights Foundation.
George Brown, who joined us this year in a marketing and management role, is good at making plans and articulating goals. Turns out planning is exactly what every organizational consultant I ever met suggests. That's not been my standard mode of operation.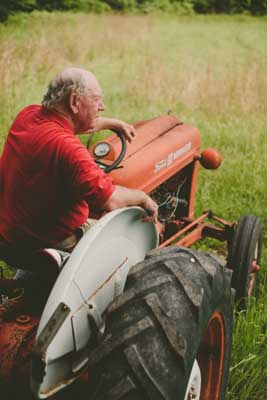 I've always been in the start-right-in camp. But I have come to see that certain mass and complexity to an organization insists on a more formal planning approach. That's why I am so excited about the future of the Foundation and its mission.
Through careful planning we increased our attendance this year by 25 percent, aided greatly by a redesigned website and wise use of social media.
There is a team working on program planning, and a key member is Alison Green Myers. Longtime friend and helper Bobbie Combs contributes greatly to our planning. Faculty and students effectively join in with helpful suggestions. Our planning has accelerated, and at the moment we already have 40 programs nailed down for 2017.
We continue to rely heavily on Jo Lloyd, who handles more details than I can imagine. And we have added a much needed hospitality coordinator.
Now, just because we have room for more people does not mean we don't think very carefully about our programs. Our special competency depends on dedicated faculty and lots of individual attention.
The scholarship program has been the centerpiece of our fund-raising efforts, and we continue to grow funds in number and size. We believe we can improve the process of awarding of scholarship funds with good results. This year we awarded more than $60,000 in financial aid, making it possible for 82 people to attend.
Providing staff to carry out these dreams and reaching more people who need financial aid, are among our biggest challenges. I hope you can help us in our growth and service.
So you can see we have aggressive goals for improving in all we do. I hope you will help us.
Sincerely,



Kent L. Brown Jr.
Executive Director
Posted on: December 9, 2016
Tags: Highlights Foundation