Find the Emotion in Your Picture Book
Here's a video snippet from our So You Want to Be an Author/Illustrator? course, where lead faculty Courtney Pippin-Mathur shares some of her process for adding emotional depth to the picture books she creates:
If you decide to join Courtney for the course, you'll have 8 weeks/sessions:
Session 1: Meeting, Sketching and Sharing
Session 2: How to Turn an Idea Into a Story
Session 3: What Makes a Picture Book?
Session 4: Polishing the Story
Session 5: How to Make a Dummy
Session 6: Teacher Feedback on Revisions and Plans for Dummy
Session 7: Dummy Submissions
Session 8: What Happens Next?
This course offers an intense level of feedback on your work. In addition to peer feedback, you'll receive close attention from Courtney, who will give feedback on your:
First draft
Character sketches
Pitch
Pacing
Final dummy, if you turn it in after the course
So You Want to Be an Author/Illustrator?
February 4-March 25, $699
With special guests: author/illustrator Kelly Light and author/illustrator/art director Aram Kim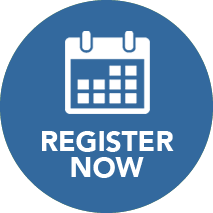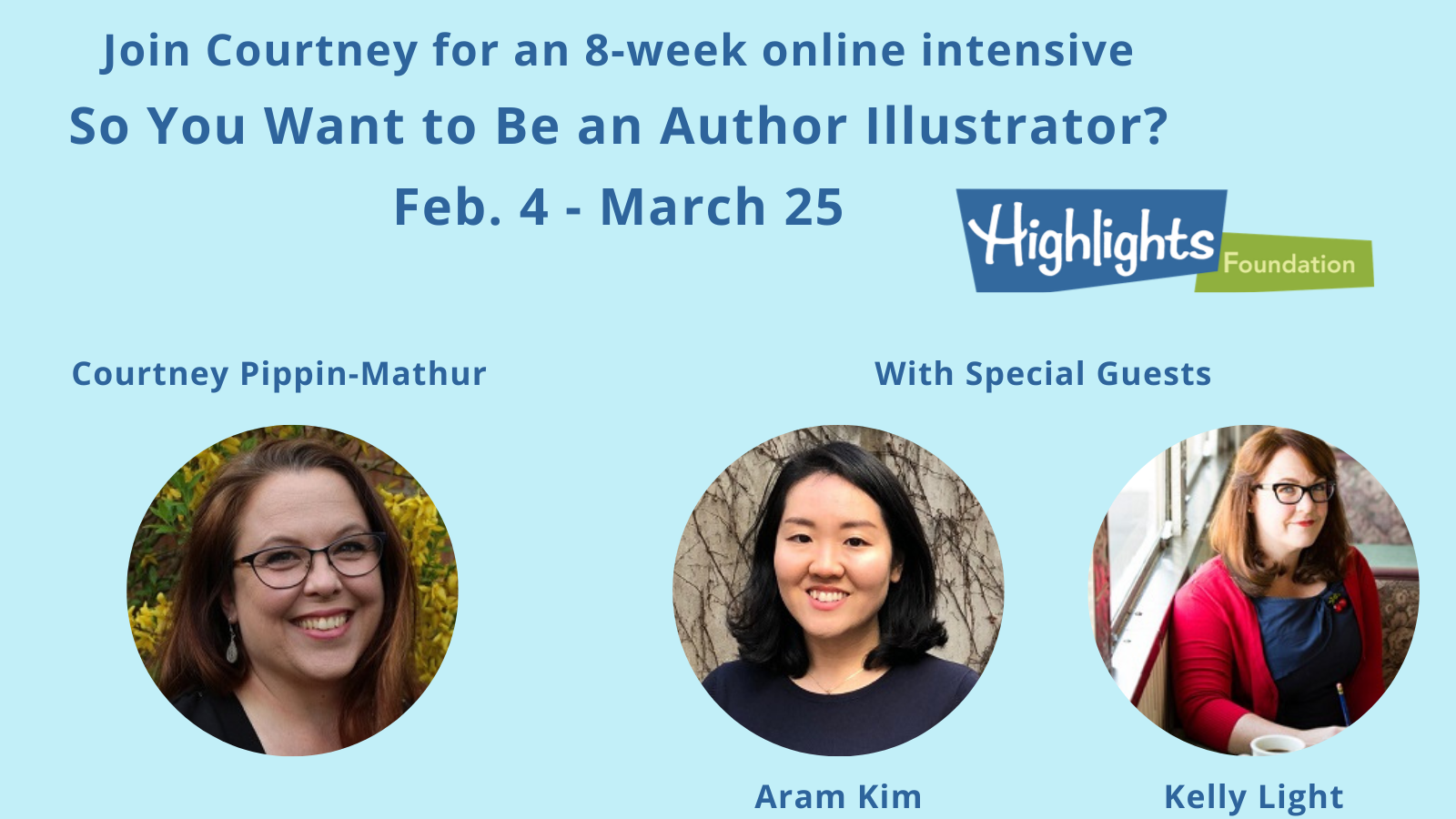 Posted on: January 14, 2021
Tags: illustration tips, pippin-mathur, video