7 Articles to Get You Excited About Summer Camp
At the center of our workshop season is our Summer Camp at the Barn: A Week of Creative Mentorship. It's an unforgettable time of stimulating talks and workshops, lively panel discussions, one-to-one mentoring sessions, writing, networking, and much more. Fiction, nonfiction, poetry, picture book, magazine and book publishing–no matter what your genre or interest, you'll find programs that will engage your mind and nourish your creative spirit.
To get you excited and READY for this year's Summer Camp, check out these blog posts:
Summer Camp: Encouragement for Your Writing from Our Generous Mentors
A detailed preview of what to expect during the week.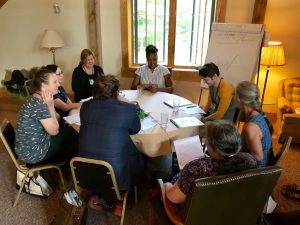 Carnival, Summer Camp, and Carolyn Yoder: Or why you need to find a creative mentor
All you need to know about Summer Camp mentorship.
Looking Forward (and Backward) to Summer Camp
Some of our faculty share their childhood camp memories.
A Conversation With Frequent Camp Mentor Mitali Perkins
What a July it Was!
A photo gallery from Summer Camp 2017.
Summer Camp Reflections
A look back at the 2016 Summer Camp highlights.
Summer Camp Scenes
A photo gallery from Summer Camp 2015.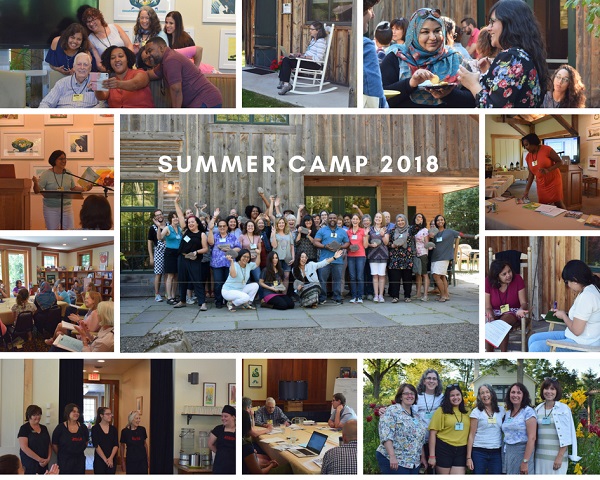 Posted on: May 11, 2019
Tags: compilation, summer camp