Faculty Spotlight: Nonfiction Storytellers
At our workshop, Telling It True: The Art of Storytelling in Picture Book Biography and Narrative Nonfiction, writers will explore the art of writing nonfiction for children and teens in both long and short forms. We'd like to introduce you to the faculty: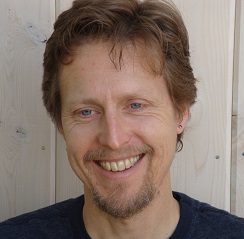 Tod Olson, Faculty
Tod is the author of the narrative nonfiction series Lost and the historical fiction series How to Get Rich. He has 30 years of experience as a writer, editor, and book developer for the education and school/library markets, and is a writer-at-large for Scholastic's classroom magazines.
"Olson is a masterful storyteller who lets the facts unleash the thrills and never taints authentic tension with florid cheesiness."—Bulletin of the Center for Children's Books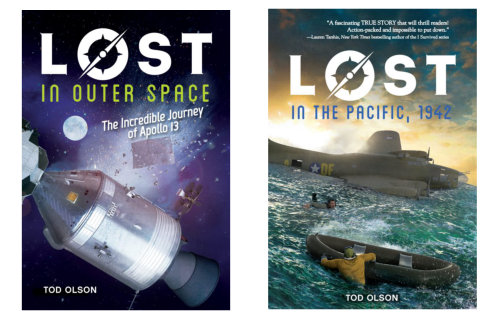 ---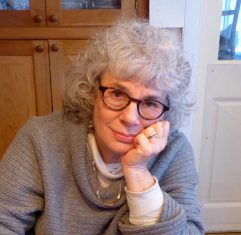 Leda Schubert, Faculty
Leda is the author of ten picture books, both fiction and non-fiction, including Listen: How Pete Seegar Got America Singing and Monsieur Marceau: Actor Without Words, winner of the Orbis Pictus Award. She was on the core faculty at VCFA's MFA program in writing for children and YA, and graduated from that program in 2004.
"Leda Schubert's deft, incisive way of telling [an] incredible story will set young minds spinning."—New York Times Book Review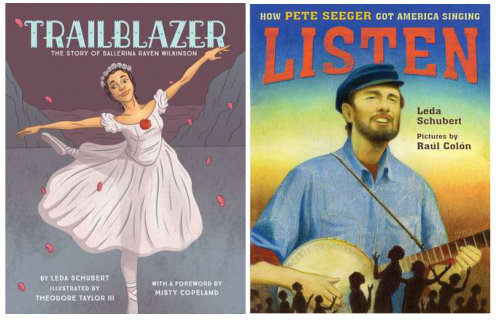 ---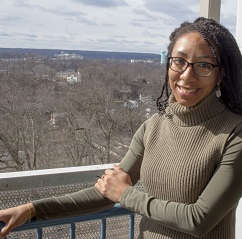 Kandace Coston, Special Guest
Kandace is the assistant editor at Lee & Low Books, an independent multicultural children's book publisher. Kandace enjoys working with new authors and helping their manuscripts grow into published picture books. Professionally and personally, Kandace loves books about strong female protagonists as well as any story that can make her laugh.
---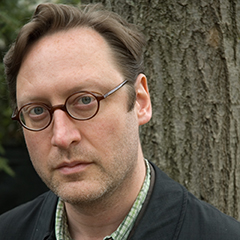 M.T. Anderson, SKYPE guest
Tobin (M.T.) Anderson is a nationally known writer. He has published several picture book biographies, including Handel, Who Knew What He Liked and Strange Mr. Satie. His two historical novels were both New York Times bestsellers and his satirical novel Feed was a Finalist for the National Book Award and the winner of the Los Angeles Times Book Prize.
"Anderson never forgets his audience in his enthusiasm for his subject."—Booklist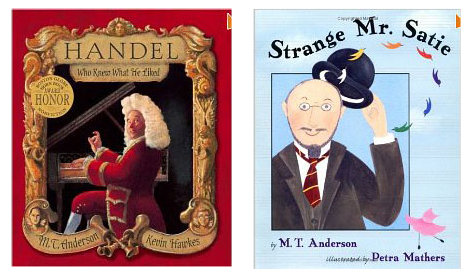 ---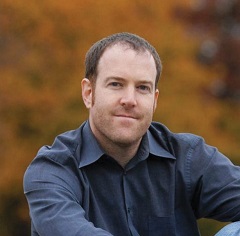 Steve Sheinkin, SKYPE guest
Steve is the award-winning author of exciting books on American history for young adults, including Undefeated: Jim Thorpe and the Carlisle Indian School Football Team, Most Dangerous: Daniel Ellsberg and the Secret History of the Vietnam War and Bomb: The Race to Build and Steal the World's Most Dangerous Weapon, which was awarded a Newbery Honor, won the Sibert Medal, the YALSA Award for Excellence in Nonfiction for Young Adults, and was a finalist for the National Book Award.
"Sheinkin knows how to put the "story" in history with lively, detailed prose rooted in a tremendous amount of research, fully documented."—Kirkus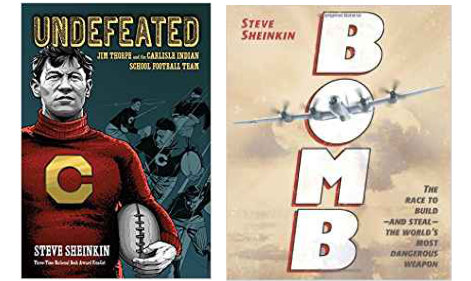 Posted on: September 25, 2018
Tags: faculty spotlight