Meet the Faculty: Bethany Hegedus, Carmen Oliver & Salina Yoon
We're excited about one of our workshops and want to introduce you to the marvelous faculty! Celebrated picture book authors Bethany Hegedus, Salina Yoon, and Carmen Oliver will help attendees navigate the ins and outs of the picture book form at The Ins and Outs of a Picture Book and Its Many Forms.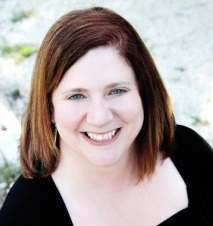 Bethany Hegedus
Bethany's books include the award-winning Grandfather Gandhi and the newly released Be the Change: A Grandfather Gandhi Story, both co-written with Arun Gandhi, grandson to the Mahatma and illustrated by Evan Turk. The Grandfather Gandhi books join Bethany's novels Truth with a Capital T and Between us Baxters in gracefully handling race, class and diversity issues.
A graduate of the Vermont College of Fine Arts MFA program in Writing for Children & Young Adults, Bethany is prior editor of the literary journal Hunger Mountain. Bethany is the Owner and Creative Director of The Writing Barn, a writing retreat, workshop and event space in Austin, Texas, and she is an in-demand presenter who speaks and teaches across the country.
Visit Bethany's website.
Follow Bethany on Twitter.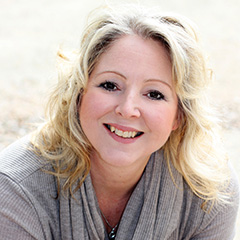 Carmen Oliver
Carmen is the author of the picture book Bears Make the Best Reading Buddies of which Kirkus said, "Children will surely want their own large brown reading buddies after listening to this book about the joys and challenges of reading," as well as the forthcoming nonfiction picture books A Voice for the Spirit Bears: The Simon Jackson Story and The Favio Chavez Story.
In 2014, she founded The Booking Biz, a boutique style agency that brings award-winning children's authors and illustrators to schools, libraries, and special events. She also teaches picture book writing at The Writing Barn and loves speaking at schools, conferences and festivals. From 2010 to 2013, she was the Assistant Regional Advisor for the Austin SCBWI chapter.
Visit Carmen's website.
Follow Carmen on Twitter.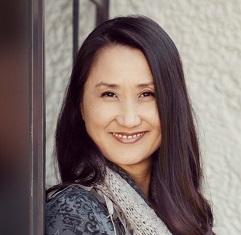 Salina Yoon
Salina is the award-winning and bestselling author and illustrator of over 160 books for children, with over 3.5 million books sold worldwide. She was the featured author for the 2016 Kohl's Cares Summer Campaign, and her awards include the Award for Excellence in a Picture Book for Found, the Nottingham Children's Book Award for Found, the New York State Reading Association Charlotte Award, and the Lori Bresnahan Award for Penguin and Pinecone, the Bank Street Best Children's Books of the Year list for Penguin on Vacation, First Place Book of the 27th Annual NY Book Show, Book Industry Guild of NY for Kaleidoscope, and many more.
Visit Salina's website.
Follow Salina on Twitter.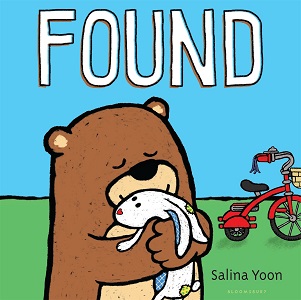 Posted on: June 26, 2018