Just Announced: Two Grants for Our Responsible Representation Workshop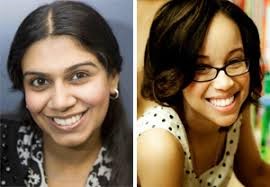 Sona Charaipotra and Dhonielle Clayton are generous stewards of the children's book community. Along with their work as authors, Sona and Dhonielle are the founders of CAKE Literary, a book development agency.
With a background in journalism and screenwriting, Sona is a team member of We Need Diverse Books. She is the author of Tiny Pretty Things and Shiny Broken Pieces (co-authored by Dhonielle). The pair recently announced their third collaboration, Rumor Game (Disney Hyperion).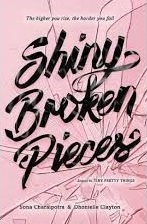 Donielle is the chief operating officer of We Need Diverse Books. In addition to her stunning solo debut, The Belles, Dhonielle contributed to Meet Cute, a short story collection of first love, as well as The Radical Element, a collection of female stories of revolution and resistance.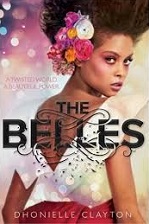 In August, Dhonielle and Sona will join us at the Highlights Foundation for their inaugural workshop, Responsible Representation: Writing Diverse Commercial Fiction For Middle-Grade and Young Adult Readers, which explores ways to research characters and worlds in fiction.
Providing readers with authentic, respectful experiences is a writer's responsibility, whether creating story from lived experiences or from the outside. Dhonielle and Sona will ask fellow writers to dig deeply into their own beliefs, considering why they write and to whom their stories speak. They will look for active contributors at the workshop and hope to nurture new voices and new stories within the writing community.
Along with special guests, agent Linda Camacho and editor Patrice Caldwell, Sona and Dhonielle invite you to join them for this immersive experience at the Foundation. In addition to the Highlights Foundation's scholarship program, the faculty will review applications for two $500 grants to help defer the cost of this workshop.
Posted on: May 29, 2018
Tags: 2018 workshops