Since we're now selling homemade Boyds Mills granola in our Online Community Store, we asked Chef Amanda for some ideas of ways to use it. Her top 6:
Simple: Just add milk (or milk alternative) for breakfast
Mix with fruit and top your yogurt
Mix into oatmeal for a crunch
Ice cream + granola = yummy!
Bring it along when you hike as a snack
Layer with yogurt and fruit for a healthy dessert parfait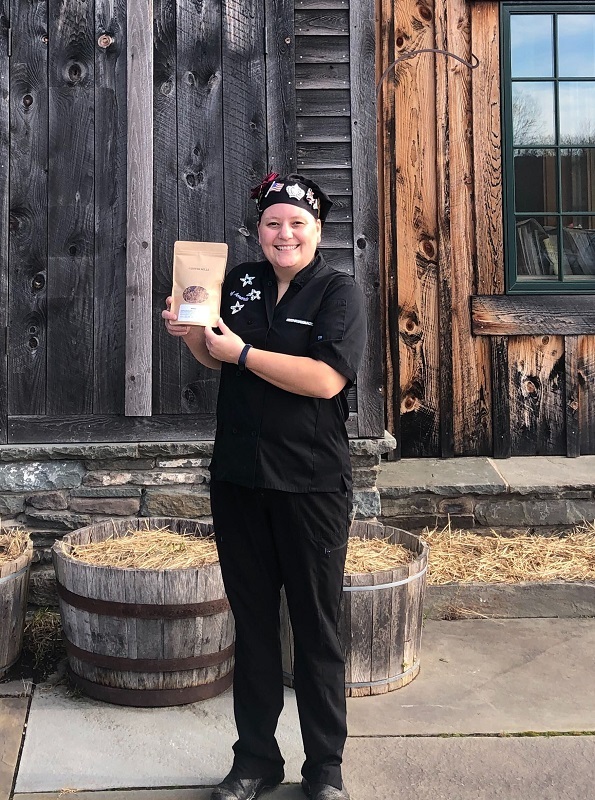 Hungry for granola? Visit the Online Community Store.