Overview
A Two-Night Mini Online Course
Sometimes feedback whispers, "this book is too quiet," but what does that really mean? And, is there a place in the market for a "quiet" book? Join award-winning author Jamilah Thompkins-Bigelow to learn ways to embrace your "quiet" book, turning up the volume for your audiences.
Tuesday, May 16, 2023 (7pm – 8:15pm EST)
Thursday, May 18, 2023 (7pm – 8:15pm EST)
Webinar-style program with closed captioning available and limited interaction in the chat.  This program is a great fit if you're looking for a short course of two, 75-minute sessions offering limited interaction with the community, but loads of information.
Why This Workshop?
What does it mean when an editor, agent, or critique partner reacts to your story as "too quiet"? Jamilah Thompkins-Bigelow has an idea (or a few)! Jamilah has successfully written, published, and shared many "quiet" books that speak volumes to her readers.

In this short course, writers will:

Dismantle the idea of "too quiet."
Examine common pitfalls that lead to a book being seen as "too quiet."
Learn ways to embrace the themes and tones of their "quiet" books, while turning up the volume in all the right spots!
Explore examples of contemporary stories that speak to young readers.
Feedback Expected
None included in the course. There will be limited interaction in the chat feature of the webinar-style program.
It's a Great Fit If…
You are starting out as a picture book author or author/illustrator, and you're building your understanding of the picture book form.
You are a picture book author or author/illustrator who has already drafted picture books and have been told that your manuscripts are "too quiet." Join Jamilah to unpack that feedback, and find ways to revise your picture book to speak to your readers.
You're looking for something short, sweet, and smart! This is not a full workshop.  Instead it is two, 75-minute sessions meant to engage and build your understanding of turning up the volume on your quiet stories.
Tentative Agenda
At registration: You will receive a Zoom link to use each night of the course.
Please note: If you're unable to attend either session for any reason, you'll have access to the recordings (with closed captioning) through June 30, 2023.
All Times are Eastern Standard Time.
Part One: May 16, 2023 (7pm-8:15pm Eastern)
What exactly is a "quiet" or "too quiet" book?
Pitfalls that lead to this kind of feedback
Writing exercise
Part Two: May 18, 2023 (7pm-8:15pm EST)
What "volume" is just right for your story?
Revisions tips and techniques
Open Q&A
How It Impacts Kids
Kids need all kinds of books– yes, quiet books too! This course will help you unpack what the feedback "too quiet" might mean, and show you ways to turn up the volume so that your quiet book can speak to readers!
Testimonials from Our Community
"Jamilah's eye for craft is outstanding and she really helped me improve my manuscript."
"I knew I could not attend in person but I signed up because you offered the recording. Having that option was invaluable."
"Keep the mini courses going for those of us that can't attend at the Highlights Foundation Campus! It helps us stay in touch and keep our skills growing!!"
Resources
Some Examples of Quiet Picture Books: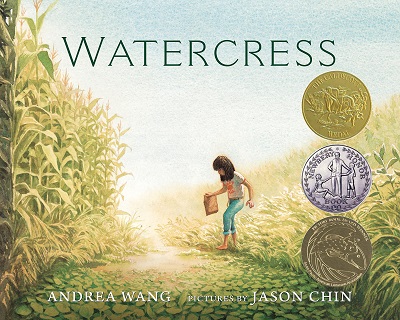 Watercress, written by Andrea Wang and illustrated by Jason Chin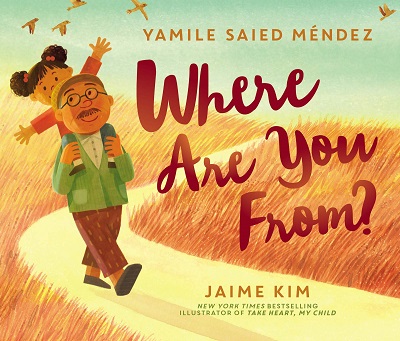 Where are You From? Written by Yamile Saied Méndez and illustrated by Jaime Kim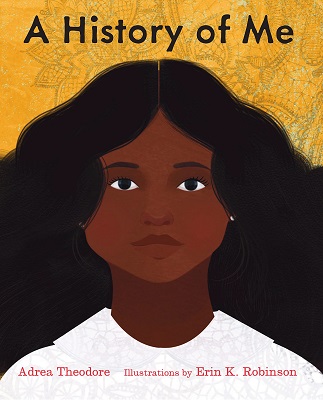 A History of Me, written by Adrea Theodore and illustrated by Erin Robinson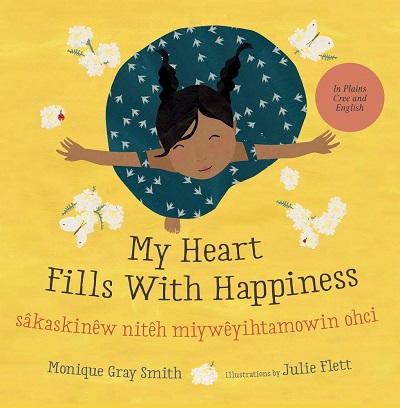 My Heart Fills With Happiness, written by Monique Gray Smith and illustrated by Julie Flett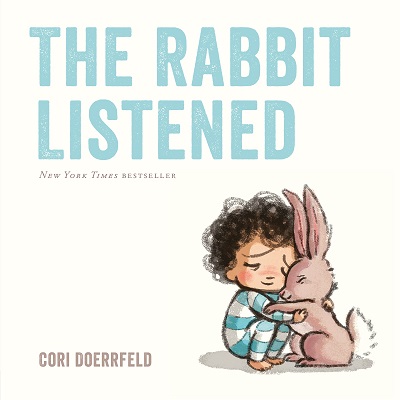 The Rabbit Listened, written and illustrated by Cori Doerrfeld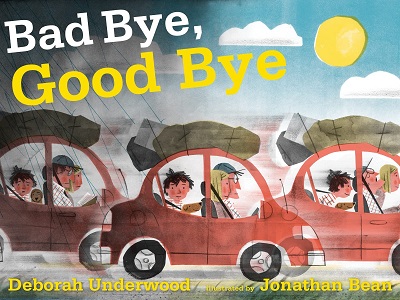 Bad Bye Good Bye, written by Deborah Underwood and illustrated by Jonathan Bean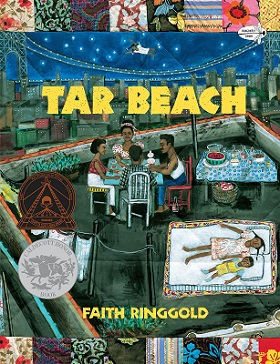 Tar Beach, written and illustrated by Faith Ringgold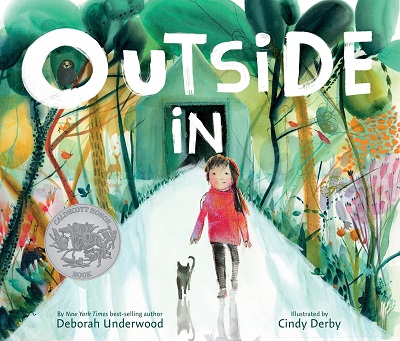 Outside In, written by Deborah Underwood and illustrated by Cindy Derby