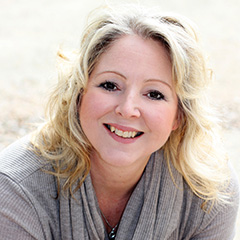 Carmen Oliver
Carmen Oliver is the author of picture books A Voice for the Spirit Bears: How One Boy Inspired Millions to Save a Rare Animal, a Junior Library Guild spring 2019 pick, Bears Make the Best Reading Buddies, Bears Make the Best Math Buddies and Bears Make the Best Writing Buddies (Jan, 2020). She's also the author of the forthcoming picture books Bears Make the Best Science Buddies (Fall 2020), The Twilight Library (NorthSouth Books, 2022) and The Favio Chavez Story (Eerdmans Books for Young Readers).
Carmen's work has been shortlisted for the Rainforest of Reading Award, The Writers' League of Texas Awards and the CLEL Bell Picture Book Awards for Early Literacy. In 2014, she founded the Booking Biz, a boutique style agency that brings award-winning children's authors and illustrators to schools, libraries, and special events. She also teaches writing at the Writing Barn and The Highlights Foundation and loves speaking at schools, conferences and festivals.
To connect or learn more about Carmen and her books, visit www.carmenoliver.com or Twitter or Facebook.