See More Information About Select Episodes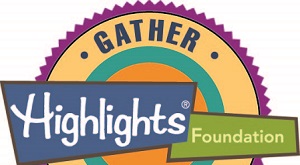 Jess Rinker (jessrinker.com) and Debbie Gonzales (debbiegonzales.com) share some marketing thoughts for debut authors: How to value your time and your work Learning about yourself through your debut Why you should have an enewsletter Pinterest as a platform for...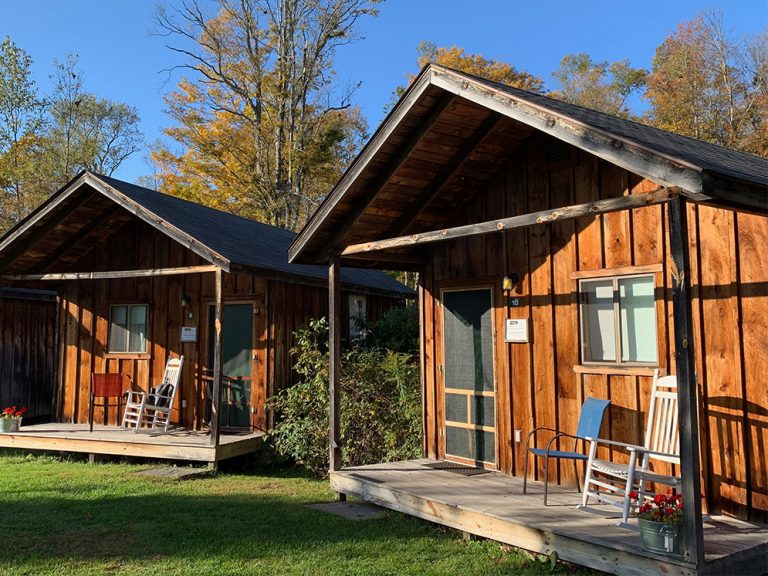 Copyright © 2023 Highlights Foundation. All rights reserved. Tax-exempt 501(c)(3) Organization
WORKSHOPS
RETREATS
FREE RESOURCES
SCHOLARSHIPS
EQUITY AND INCLUSION
ABOUT
DONATE
CONTACT




The Highlights Foundation positively impacts children by amplifying the voices of storytellers who inform, educate, and inspire children to become their best selves.