We've talked to many writers who say "yes, I write poetry, but just for fun. That's not what I'm trying to sell."
If you love writing poetry, why NOT try to get it published? Here's a look at some of the poetry offerings for children:
Poetry Anthologies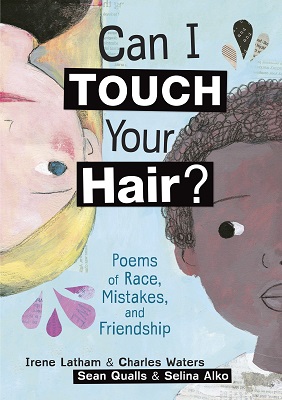 Poetry anthologies for kids are often thematic. You could try submitting a group of your own poems, but you could also submit poems to an editor who is putting together a collection. Can I Touch Your Hair? is from our Poetry for Kids faculty members Irene Latham and Charles Waters.
Stand Alone Poems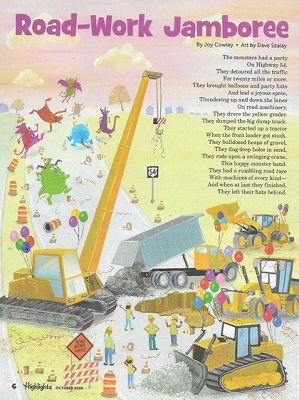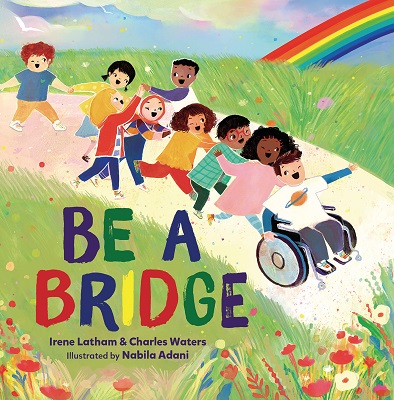 Everyone has heard that editors and agents don't like rhyming picture books–and yet they keep getting published! The key is to make sure that your rhymes are not clunky or awkward. It has to be GOOD rhyme.
Lyrical Picture Books
Even when not written in rhyme, many picture books have a lyrical quality where the prose flows as elegantly as a poem.  These books are a natural fit for poets!
Narrative Picture Books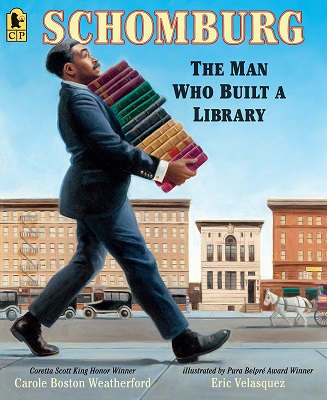 Many books by Carole Boston Weatherford can be used as mentor texts for this category! She excels at creating picture book biographies that share someone's life in poems.
Novels in Verse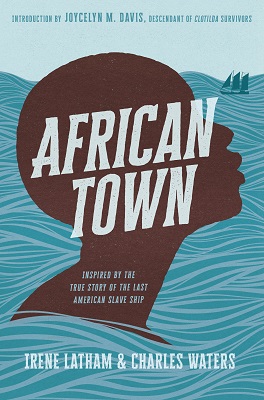 The verse novel is an incredibly powerful art form when done well, packing a punch with judicious word choices, open spaces, vivid encapsulations of scenes and emotions, all delivered in a narrative that flows rhythmically.
Perform Your Poems for Kids